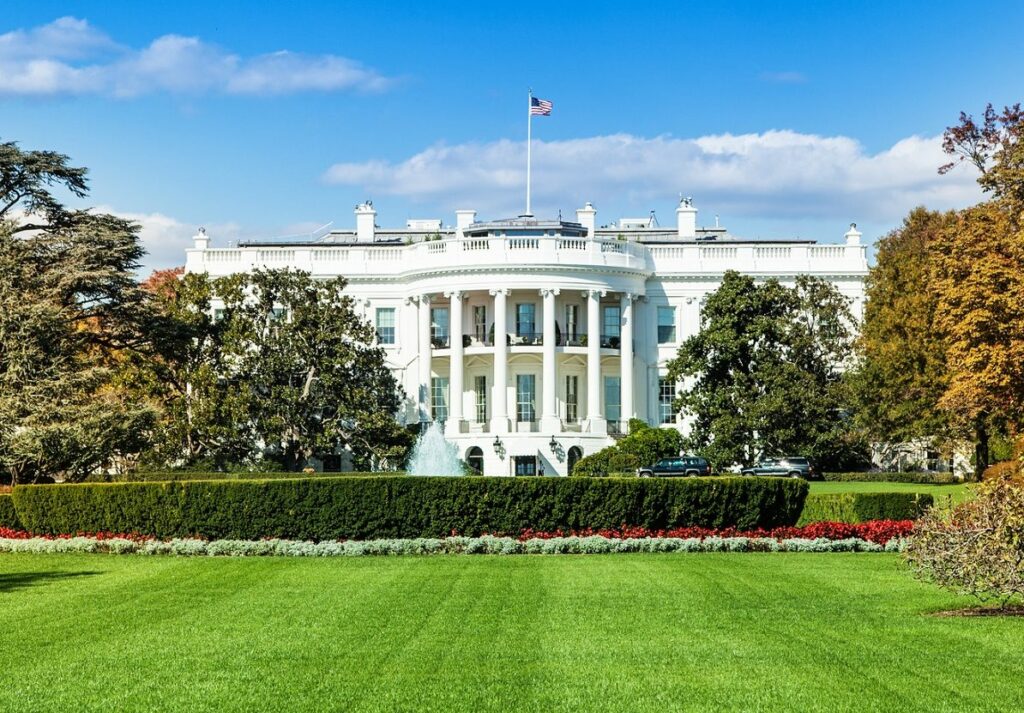 Veterans should not be used as political pawns, but unfortunately not everyone in Washington, DC is on board with that. 
In a recent piece in the Daily Caller, CVA Deputy Director John Byrnes calls out the White House and certain members of Congress for spreading misinformation about the recently passed Limit, Save, Grow Act.  
House Republicans passed the Limit, Save, Grow Act in an attempt to lay down a marker and manage the conversation on the upcoming debt ceiling negotiations. The House bill has no chance of passing the Senate or being signed into law. Nonetheless, the White House itself published outrageous and untrue claims about how the bill would affect veterans' health care at the Department of Veterans Affairs. 
While many in Washington and in the media have perpetuated these claims, there are actual solutions on the table that ensure veterans have timely access to quality care. 
What veterans need is reform at the VA and options for care outside of it, not lip service and blatant lies about the budget and services. 

… 

We're continuing the fight to build off that success by supporting Sens. Jerry Moran and Kyrsten Sinema's Veterans' HEALTH Act, Sen. Marsha Blackburn and Rep. Andy Biggs' Veterans Health Care Freedom Act, and Rep. Greg Steube's Veterans True Choice Act, all of which would expand access to care, hold the VA accountable for providing care, and ensure the promise to care for veterans is kept. 
Read the rest of John Byrnes' piece in the Daily Caller.