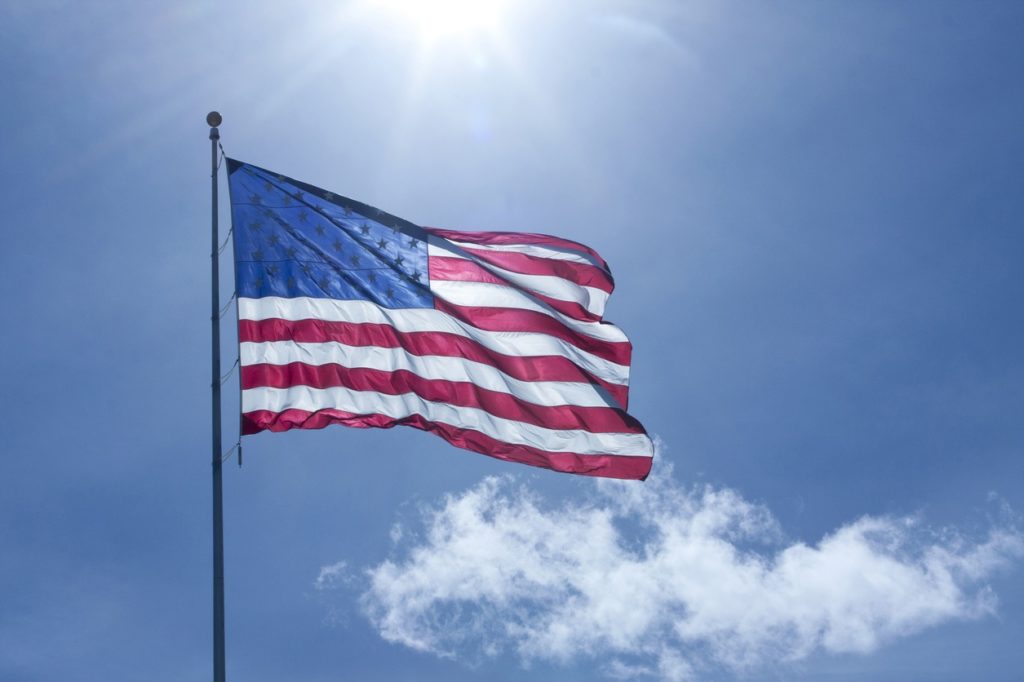 If you've been following along with Concerned Veterans for America for the last several weeks, you've heard plenty about new access standards for non-VA medical care.
Under the VA MISSION Act, the Department of Veterans Affairs proposed new standards that would give veterans more choice over their health care. More veterans would have an opportunity to seek care from community providers while still having the option to visit a VA facility.
Over the last month, the VA held an open comment period to find out what veterans thought about these new access standards. The response was overwhelming.
Nearly a thousand of you submitted comments through CVA's website!
We can't overstate the value of your comments. The VA and Congress need to continually hear your personal stories to understand why new access standards are so important.
So now what happens?
The VA will compile and read through each of your comments and stories. They'll take these comments into account when finalizing access standards and implementing changes to the VA's health care program.
The VA MISSION Act mandates that the new Community Care Program must be ready to roll out by June 6. Your comments will help ensure the Community Care Program serves the needs of veterans first.
There will be more news to come, but for now we'll wait to see what the VA will do with the comments that veterans provided.
Keep calling on lawmakers to give veterans more health care options!