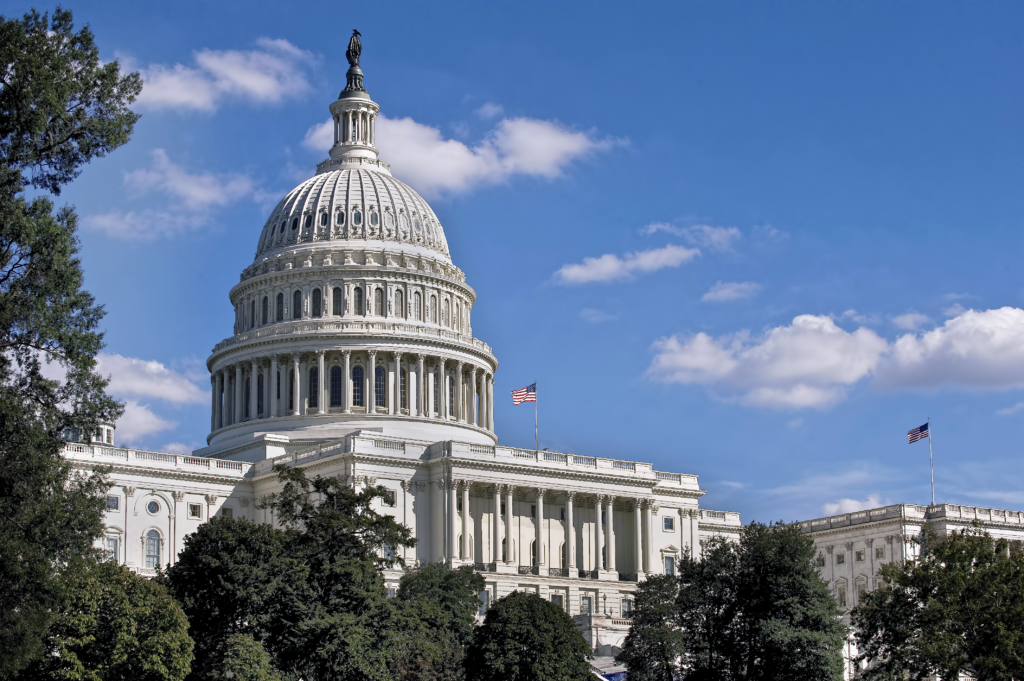 Last week, the Senate voted down an amendment that would have reasserted Congress' constitutional role in deciding where, when, and why Americans are sent to war.
Sponsored by Sen. Tom Udall the amendment would have required that Congress authorize use of force against Iran before any military action could take place or any funds spent on military action unless Iran attacks the U.S. first.  The amendment also had the strong support of Sens. Tim Kaine, Rand Paul and Mike Lee.
This amendment was raised while tensions continue to escalate between the United States and Iran following the U.S.'s withdrawal from the Iran Nuclear Deal, several attacks on oil tankers near the Strait of Hormuz, the downing of a U.S. Global Hawk drone in the same area and worrisome rhetoric between both nations.
Udall, Kaine, Paul and Lee moved to give Congress more control over war authority to stabilize the situation. Their amendment to the 2020 National Defense Authorization Act would still allow the President to repel any attacks, while blocking funding to carry out new offensive strikes unauthorized by Congress.
For too long, Congress has ceded its duty to approve sending Americans to war the executive branch. Since the 2001 Authorization for Use of Military Force was signed into law in the aftermath of the 9/11 attacks in order to punish the perpetrators, it has been used to justify more than 40 operations in 19 countries, including Afghanistan, Syria, Iraq, the Philippines, Yemen and Djibouti – far beyond its original scope.
A dangerous precedent has been set that the executive branch can deploy troops under a nearly two-decades-old authorization that the overwhelming majority of Congress didn't even vote on. Less than 20% of the legislators that approved the 2001 AUMF are still in office today, and fewer still could have imagined then that the resolution might be invoked decades later to take us to war with Iran.
An amendment similar to Udall's, brought by Reps. Matt Gaetz and Ro Khanna, has been introduced in the House, which will consider its version of the 2020 NDAA after the July recess.
As the situation with Iran unfolds, Congress should continue to reclaim its war powers and rethink the way the United States handles foreign policy. Otherwise, we could end up in another ill-advised years-long war in the Middle East without any proper authorization or debate about why.