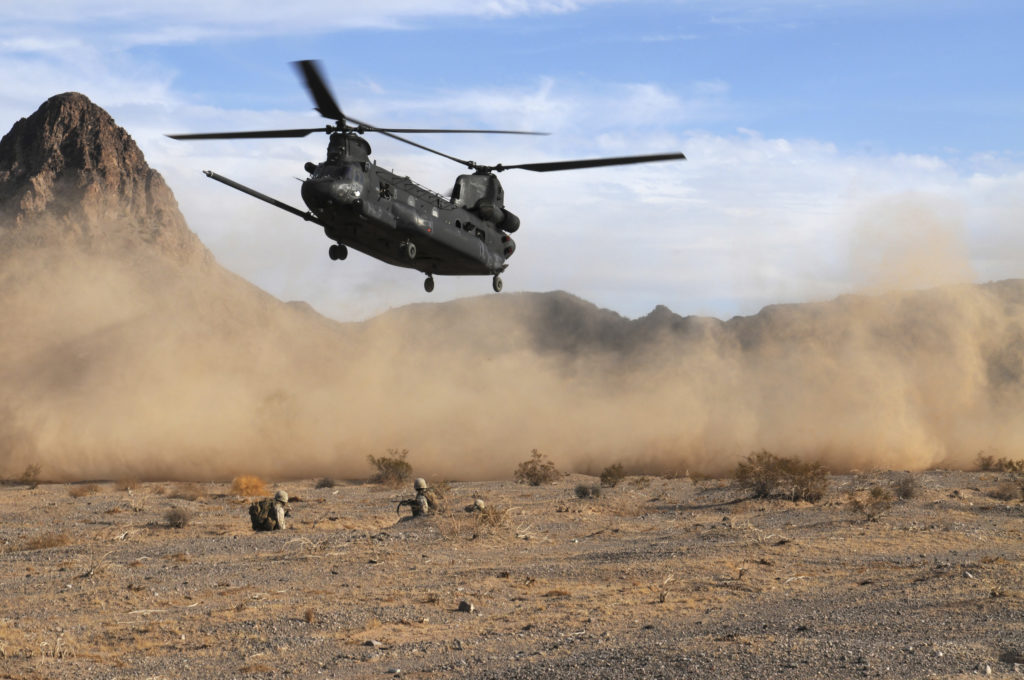 The New York Times reported last week that the Department of Defense is putting together plans for withdrawing troops from Afghanistan. According to sources, one such plan would speed up the timeline to withdraw troops before early November. Additional plans favor a lengthier timeline, including removing troops by mid-2021 as stated in a deal reached earlier this year between Afghan officials and the U.S.
There are close to 10,000 troops still on the ground in Afghanistan, with plans in place to draw down to 8,600 in the coming months, as laid out in the February agreement.
President Donald Trump has long advocated bringing troops home from Afghanistan sooner rather than later. In his 2019 State of the Union address, Trump stated "great nations do not fight endless wars." Shaking up the status quo of war in Afghanistan has become a top priority for the administration, although getting lawmakers and foreign policy pundits on board will be challenging.
Concerned Veterans for America Senior Advisor Dan Caldwell had this to say about moving up the timeline of troop withdrawals:
The United States long ago accomplished what it needed to in Afghanistan. We killed Osama Bin Laden, degraded Al Qaida's main branch in central Asia, and punished the Taliban for sheltering Al Qaida. President Trump is right to want to accelerate the current pace of withdrawal from Afghanistan and the quicker we can safely get our troops home from the country the better.
U.S. troops have been in combat in Afghanistan for more than 18 years. Those efforts have cost us dearly at home. Our country has spent an estimated $2 trillion on the war in Afghanistan, and more than $6.4 trillion on war efforts since 9/11. Worse, we've lost more than 2,200 service members' lives and seen tens of thousands more return home with war injuries, visible and invisible.
Veterans are turning against endless wars, especially in Afghanistan. CVA's recent polling found 73 percent of veterans and 69 percent of military households support withdrawing troops from Afghanistan. Those numbers show a significant increase, since the same question was asked in a similar poll conducted last year.
More and more, Americans are realizing it's time to bring our troops home. We hope that the Pentagon and administration will do so without delay.
Tell Washington we've had enough of this endless war and that it's time to withdraw all troops from Afghanistan.