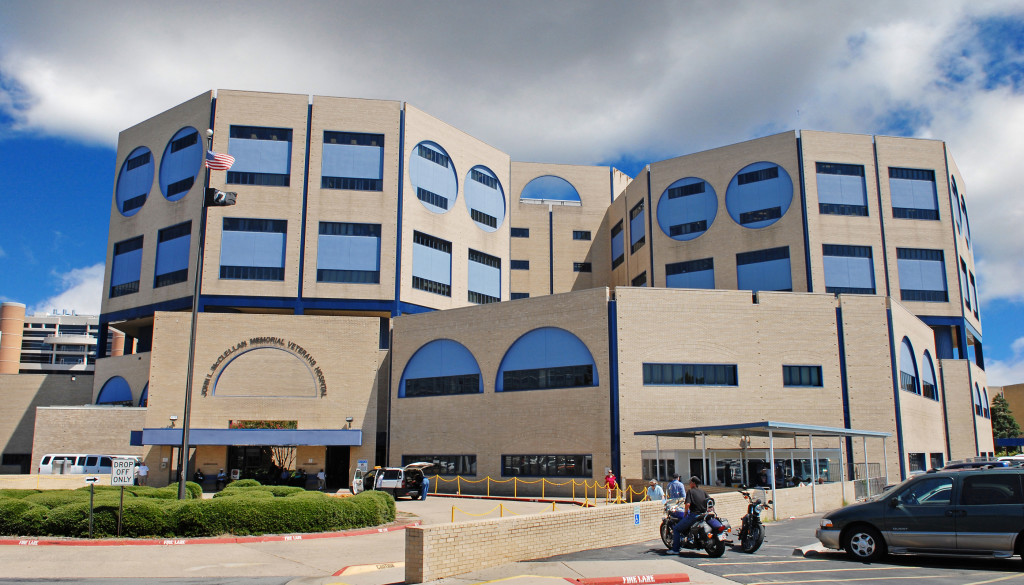 This week, the Department of Veterans Affairs released its annual end-of-fiscal-year quality and performance ratings for 146 medical facilities across the country.
The VA began releasing star ratings in 2016 after a USA Today investigation found the VA was keeping quality data away from public scrutiny. Since then, the VA has published an annual list of each hospital with star ratings and information about whether facilities improved, worsened or remained the same.
Here's the breakdown of this year's ratings:
The number of one-star facilities decreased from 14 to nine.
Of those nine, five have received one star for the last three years.
Eighteen facilities received five-stars.
Thirty-eight facilities improved their ratings.
Sixty-eight facilities stayed the same.
Forty facilities dropped to a lower rating.
Among the one-star facilities were regular offenders such as Memphis, El Paso, Washington and, of course, Phoenix. But fewer one-star facilities is a step in the right direction for the VA. Let's hope that by this time next year, the number of one-star facilities has decreased even further.
Check out the VA's new numbers to see if your facility scored better this year.