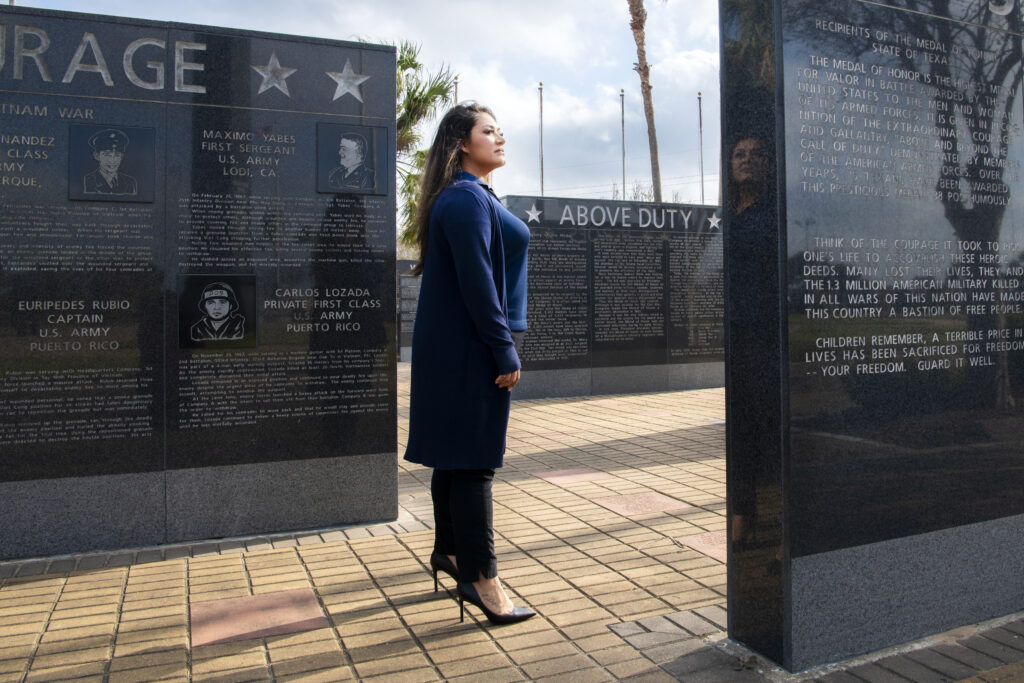 Jessica Villarreal's dream job was to be a social worker at the Department of Veterans Affairs after serving in the Army. 
"I got my master's degree because my whole goal was to work for the VA, to provide a service to veterans, to be that person that veterans could go and feel like, "Oh, Jessica is relatable because she's been through it just like we have. And she's married to somebody who's been through it too," Jessica says. "I had that unique perspective that many [VA employees] didn't have." 
But Jessica's passion for helping veterans and giving them the care and attention they needed was met with hostility by her VA coworkers and leadership. 
"I was essentially bullied out of the VA. I was being targeted, being harassed, being intimidated," Jessica recalls. "I would come home crying a lot. They made it very difficult for me." 
Now, Jessica is sharing her story of the experiences that led her to become an advocate for VA reform. 
Jessica has turned her bad experiences with the VA into a new mission – fixing the VA from the outside.  
"All my experiences have made me who I am today," Jessica concludes." These experiences that have not been so great have ignited a fire within me." 
Have you had similar experiences to Jessica at the VA? Tell us about it at My VA Story.