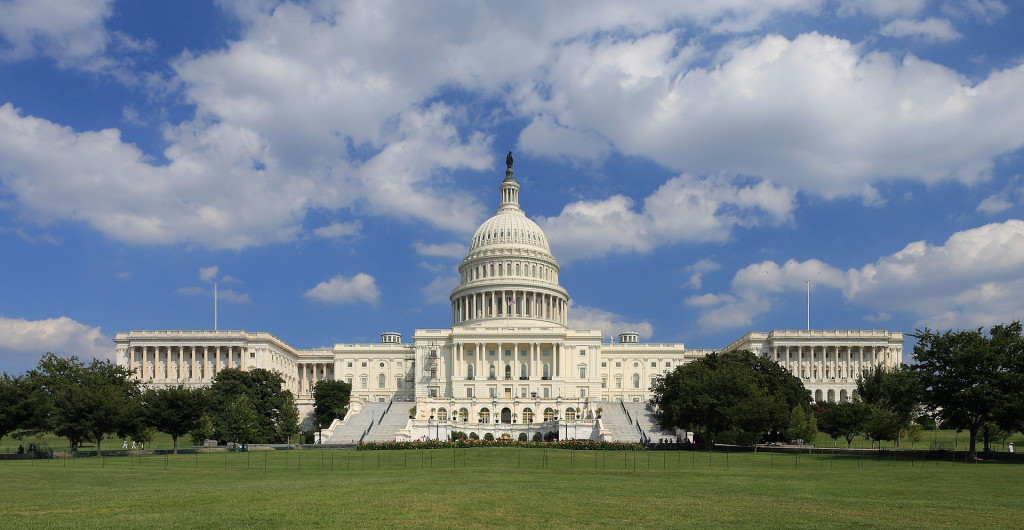 The VA MISSION Act is headed to President Trump's desk following a 92-5 Senate vote and 340-70 vote in the House.
The President said recently he wanted to get the VA MISSION Act passed before Memorial Day. This was a priority for lawmakers and the VA, too, since estimates showed the Veterans Choice Program would be out of funds as early as May 31, 2018. The VA MISSION Act solves that problem by funding the current Choice Program while the VA works to implement the integration of community care programs and expand choice.
The support from both sides of the aisle for this bill made it rare, almost-unanimous piece of legislation. Only five senators opposed the VA MISSION Act: Sens. Sanders, Merkley, Schatz, Rounds and Corker. Sens. Duckworth, McCain and Flake did not vote. You can check out how your representative voted here.
Make sure to sign the petition to ask President Trump to sign this bill without delay!