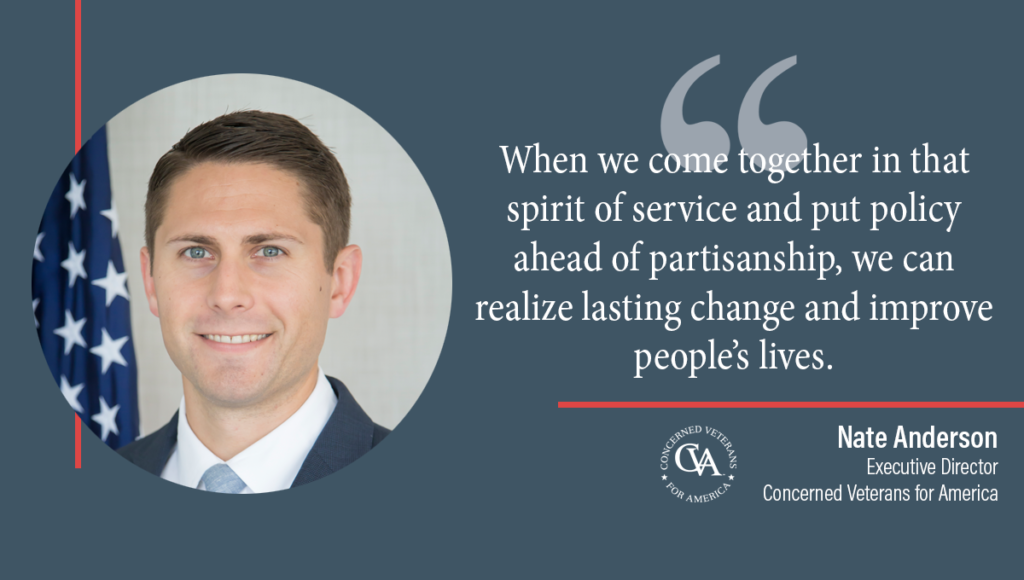 This week, Concerned Veterans for America announced Nate Anderson as its new executive director.
Anderson, who previously served as deputy executive director, follows in the footsteps of Dan Caldwell, who will keep ties with CVA as a senior advisor.
Anderson has a long history of service to the country and to fellow veterans. After graduating high school in 2003, he joined the Army. He was selected for training with Army Special Forces and soon earned the distinguished title of Green Beret.
Following active duty, Anderson moved into a National Guard unit, where he continues to serve. He's been awarded two Bronze Stars and a Combat Infantryman's badge for service in Afghanistan.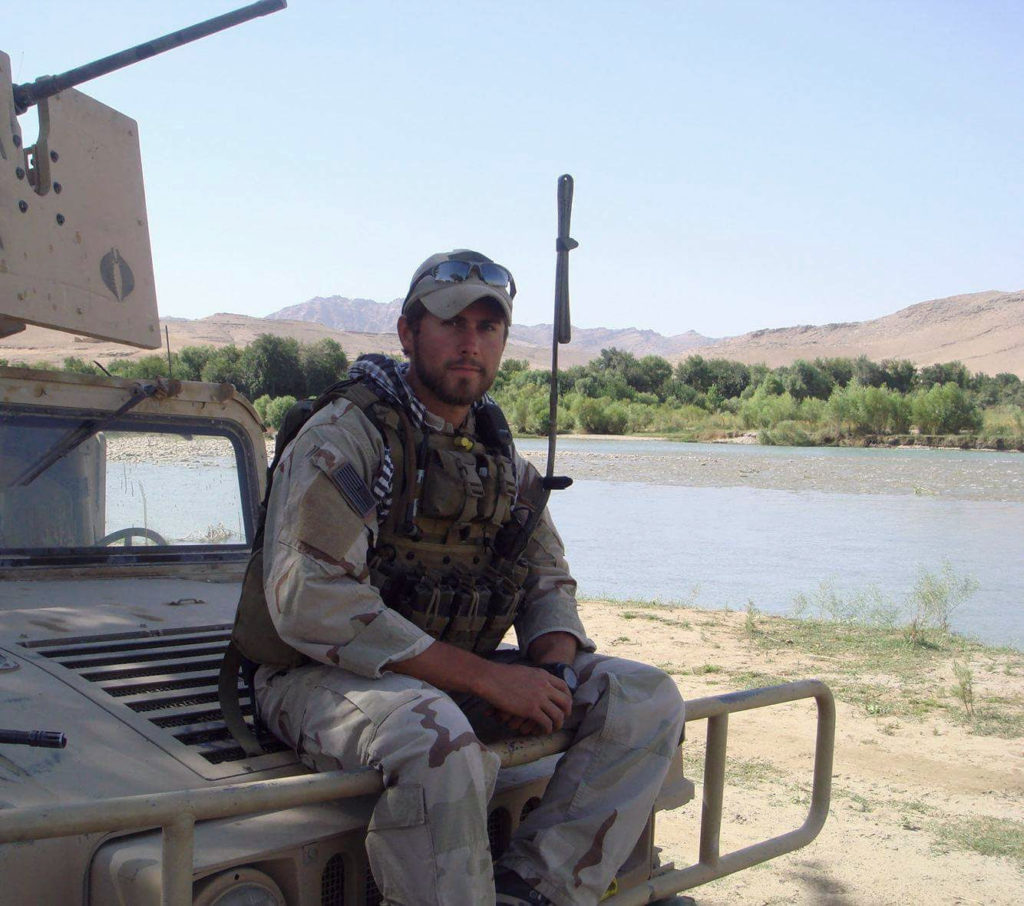 While serving in the National Guard, Anderson received degrees in political science and global studies from the University of Minnesota. He worked as a legislative liaison with the Minnesota Department of Veterans Affairs and a veteran claims representative accredited with the American Legion.
Anderson brought his in-depth knowledge of the military and veterans' issues with him when he joined CVA's staff in 2013 as a field director. He's been a dedicated leader ever since, climbing the ranks to run CVA's grassroots initiatives during the 2016 election cycle.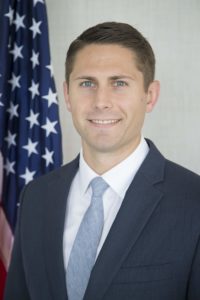 Anderson is ready to tackle the challenges of preserving freedom at home just like he does in uniform. In a statement released this week, he said:
"Just as the Special Forces mission is to liberate people from the bonds that hold them back, CVA strives to eliminate the barriers standing in the way of veterans, military families, and all Americans from realizing their potential. That's worth fighting for and I'm honored to represent such an amazing organization and group of people."
Under Anderson's leadership, CVA is excited to continue partnering with veterans and their families to defend the rights our servicemembers' sacrifice for in uniform.
Sign up for emails from CVA to hear more from Nate Anderson!