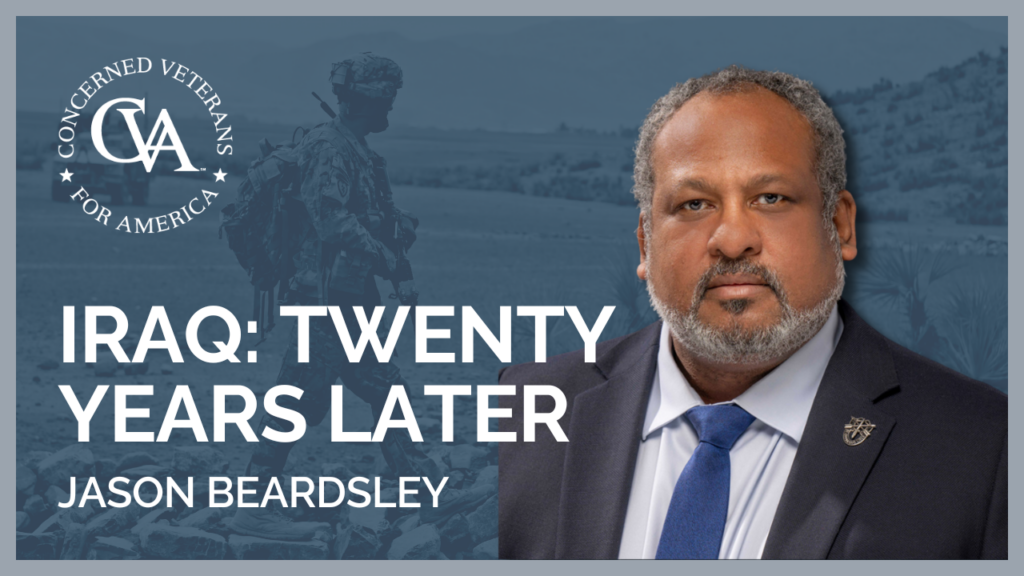 A full generation of warfighters have seen combat since the start of the Iraq War in 2003. 
In a new video, U.S. Army and Navy Jason Beardsley points out that new military recruits are taking up arms to fight "the same battles as their parents or grandparents."  
"The sacrifices have been noble and brave," Jason says. "But those making them often didn't know what the war's objectives were, especially in Iraq." 
Jason concludes that Congress must withdraw troops from our nation's endless wars. "The least we can do to honor those who served and continue serving to ensure that their children don't fight the same wars."
Tell your lawmaker to bring all troops home from Iraq and end our nation's endless wars.