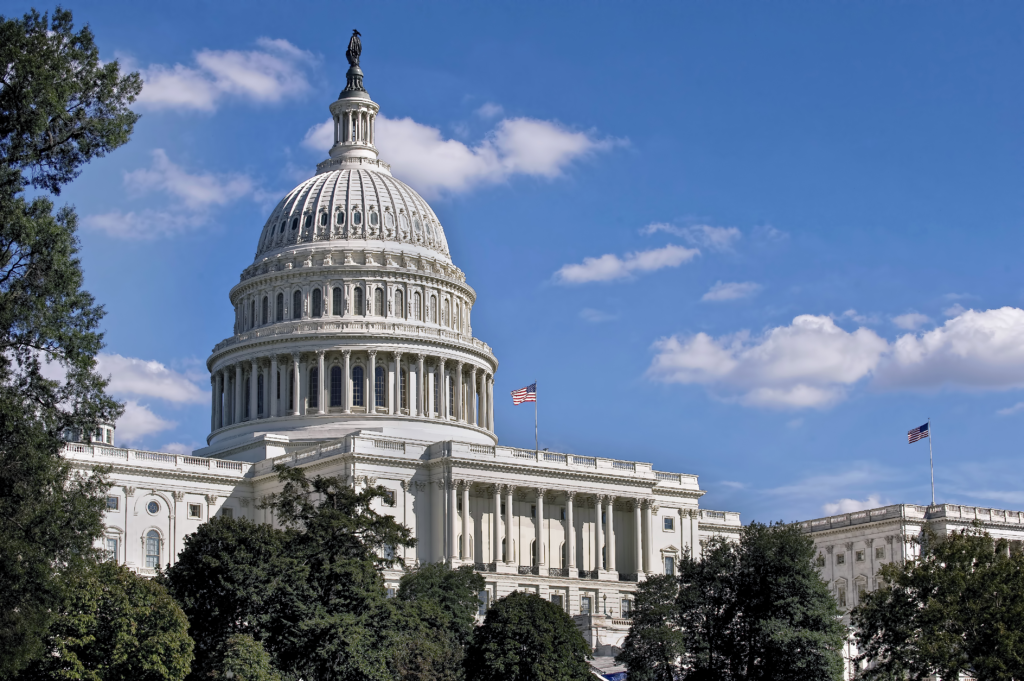 Last week, the House Veterans Affairs Committee held a press conference highlighting the bipartisan wins that have taken place in the last 18 months. These bills touch the lives of millions of veterans, affecting health care, education, benefits or transition to civilian life.
The committee has passed around 80 bills on to the full House for vote. More than 30 bills are currently being considered by the Senate, and around two dozen have been signed into law. The increase in bipartisan legislation from HVAC proves that veterans' issues transcend party lines and bring politicians together for a common good.
Take a look at what the House VA Committee has been able to accomplish in just the last year and a half!
Accountability – Getting the VA Accountability and Whistleblower Protection Act signed into law was no small feat. It took years of work from members of Congress and veterans advocates. This law gives the Department of Veterans Affairs more authority to discipline poorly performing employees. It's a huge step toward fixing the VA's toxic culture and protecting those who speak up when they see something wrong.
Appeals Modernization – The disability benefits backlog is still a problem, but much less so than 10 years ago. This Congress passed the Veterans Appeals Improvement and Modernization Act last year to modernize claims and appeals processes for disability benefits. The VA is slowly chipping away at the massive backlog of disability claims thanks to an updated system.
Education – Last summer, the Forever GI Bill become law, doing away with the cutoff date for using GI Bill education benefits. Beneficiaries can use their earned education dollars whenever they choose to rather than use them within a certain time period.
Choice – HVAC Chairman Rep. Phil Roe called the VA MISSION Act "a transformative piece of legislation." This law was signed in June. It expands access to health care for veterans by giving them more choice over where they seek their care. It also requires a review of the VA's resources and assets, so money is spent more efficiently.
What's next? Chairman Roe listed updating the electronic health records system, focusing on mental health care and tackling veteran homelessness as his priorities moving forward.
Additionally, the committee and other members of Congress will work on implementing provisions in the VA MISSION Act. Appropriators are discussing the best method for funding choice under the VA MISSION Act. Chairman Roe said they agreed upon a spending cap and believes the funding is "within the budget now…and the money will be there."
An impressive amount of good work has been done in the last 18 months, and we're hoping for many more victories to come!
Watch the rest of the House VA Committee's press conference here.