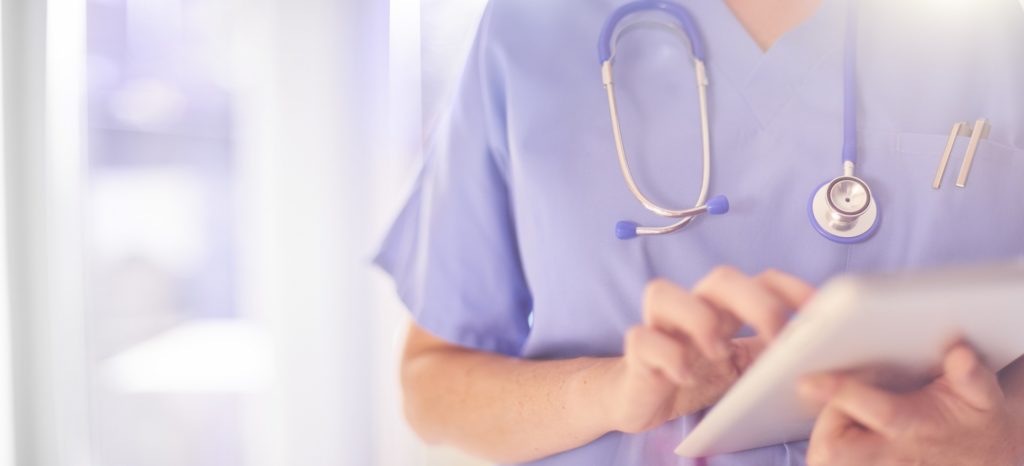 Jimmie T. Smith is a partially disabled U.S. Army veteran who is happy with the care he gets from the Veterans Affairs health care system.
But, as he writes in a new op-ed in the Tampa Bay Times, as a onetime chairman of the state House Veterans and Military Affairs Subcommittee and as Florida coalitions director of Concerned Veterans for America, he meets plenty of veterans whose experiences with the VA are less ideal.
"I hear similar stories, from veterans who have had appointments canceled, delayed or moved, and from those who can't get the care they need at all," he writes. "It bothers me because I believe every veteran deserves the same level of care that I get."
Earlier this year, the Department of Veterans Affairs revealed that almost 20 million appointments had been canceled, delayed, or moved since the start of the COVID-19 pandemic last spring. But with no reliable records of what happened to more than 2 million of those appointments, veterans have been left hanging.
In the meantime, community care has been stifled, contrary to the provisions of the VA MISSION Act.
"We have been down this road before," Smith warns." The 2014 Phoenix VA scandal resulted in veterans dying for lack of timely care. We must not repeat that mistake."
Read more from Jimmie T. Smith about how to hold Congress and the VA accountable for providing veterans the health care they earned.