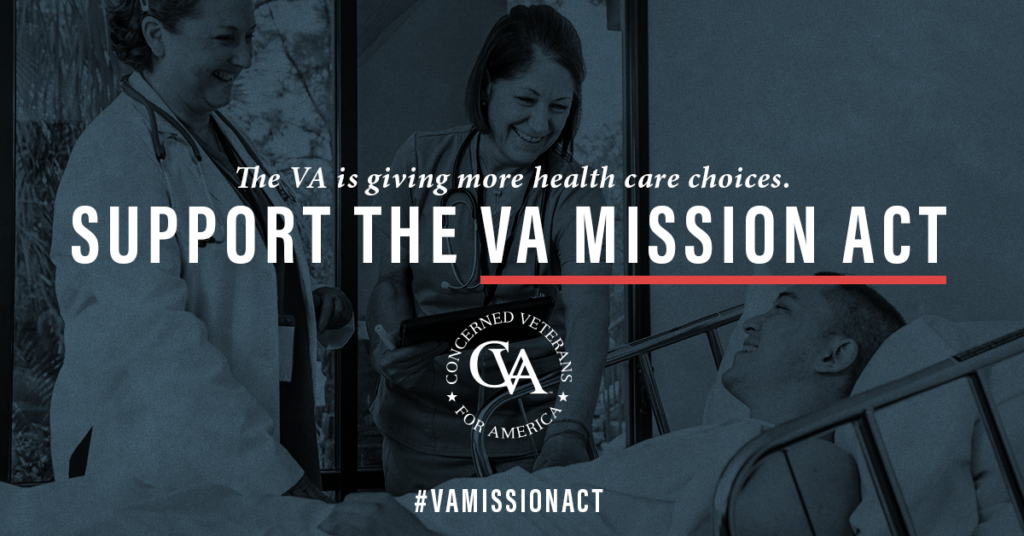 The VA MISSION Act's access standards for non-VA care are now open for public comment. New access standards will make more veterans eligible to access medical care when and where they need it.
This week, House lawmakers took to Twitter to show their support and advocate for more choice for veterans. Check out what representatives from Arizona, Florida and Ohio had to say.
I am encouraged by the @DeptVetAffairs proposed access standards for the new community care program. Implementation of the #VAMissionAct must put #VeteransFirst! Learn more here: https://t.co/Ci76BeQ3LB pic.twitter.com/uY40c85ex6

— Rep Andy Biggs (@RepAndyBiggsAZ) February 25, 2019
#Veterans have sacrificed for our nation, they deserve health care options that work for them. I'm committed to working with the @DeptVetAffairs to ensure the #VAMISSIONAct is implemented in a way that puts #vets first. pic.twitter.com/9EEOnt1hf3

— Rep. Michael Waltz (@RepMichaelWaltz) February 25, 2019
Veterans have provided an invaluable service by defending America and our freedoms. We must provide them with the care they deserve. I'm proud to work with @DeptVetAffairs to ensure bills passed by Congress to help our veterans, like the #VAMissionAct, are implemented properly. pic.twitter.com/b8oU12713i

— Dave Joyce (@RepDaveJoyce) February 25, 2019
Reps. Debbie Lesko, Doug Lamborn, Denver Riggleman and Guy Reschenthaler joined in to tweet their support for veterans and choice, too!
If you're a vet, you should be encouraged that members of Congress are listening to your calls for more health care choice. You can take your case straight to the VA over the next few weeks by submitting a public comment on the VA's new access standards for community care.
The VA needs to hear from veterans and military families to ensure that the VA MISSION Act is implemented in a way that puts vets first!