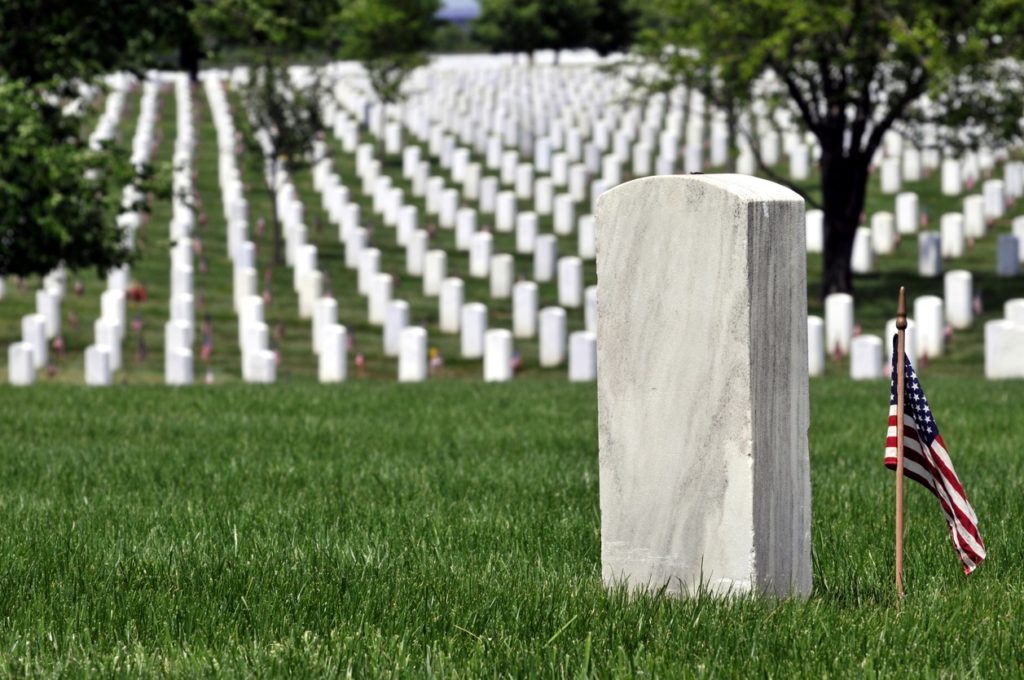 When SSG Alex Conrad died in Somalia, he left behind many that loved him, including his sister Christie Palcisko and his fellow soldier Sam Rogers. Alex's death was difficult to bear, especially given he died in combat in a country that the U.S. isn't technically at war in.
Following the recent anniversary of Alex's death, Christie and Sam reflected in Newsweek about Alex's dedication to service and the questions they were left with after he died.
Before Alex left, he assured his family it was going to be a short deployment, but he was excited to again earn combat pay. Alex knew what he was getting into; knew that the U.S. Army's role in advising and assisting in Somalia would likely include combat. The question none of us seem to have a clear answer to is, "Why?"

The United States has been at war for a long time. We operated in Somalia in the 1990s, shifted focus to Afghanistan after Sept. 11, 2001, expanded the "war on terror" to Iraq in 2003, and far beyond Iraq in the years since. Somalia has once again become a place where American troops go to fight and sacrifice, though there is little understanding of what they are doing there.
For decades, America's men and women in uniform have been sent to far off places in support of vague missions. And while they continue to fight and lose their lives, Congress continues to shirk its responsibility to vote on military engagement.
Christie and Sam continue:
Our country's overreliance on endless war and Congress' refusal to put an end to it is irresponsible and wrong. America is blessed to have men and women who serve selflessly in our defense, ready to sacrifice everything to preserve and defend our freedom. And it should stand to reason that our congressional leaders could muster enough courage to put even some skin in the game by voting on military engagement and repealing outdated authorizations for military action.

After all, members can be found at Memorial Day parades, academy graduations, military funerals, and Veterans Service Organization (VSO) events, so they should also be found on the House or Senate floor voting on the operations they rightfully praise our military for completing.
Congress has a duty to vote on when and why our troops are sent into harm's way so that more families and friends aren't left questioning why their loved ones are dying overseas.
Read the rest of Christie Palcisko and Sam Rogers' piece on military engagement in Somalia in Newsweek.