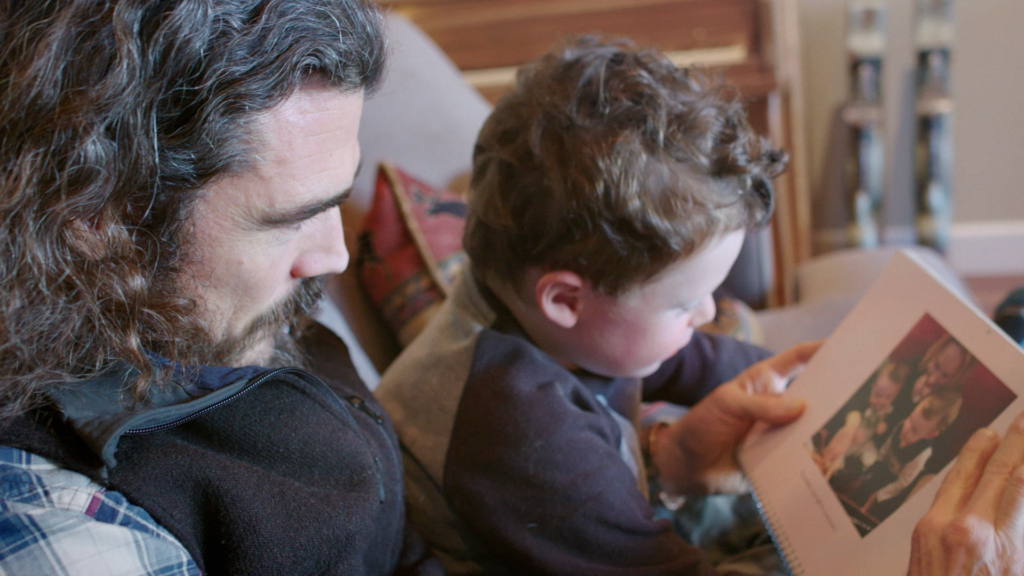 When Shannon Kent was killed in Syria in early 2019, she was on her fifth combat deployment. Her husband, Army veteran Joe Kent, had served 11 combat deployments.
"I wouldn't say necessarily Shannon getting killed changed my mind. It solidified some things,'" Joe says in a new video from Concerned Veterans for America. "Why are there young men, young women in Afghanistan right now, in Syria right now, in Iraq right now? What are they doing?"
Since Shannon's death, Joe has devoted his time to sharing her story and giving a veteran's perspective on our nation's endless wars.
Joe and Shannon's story is unfortunately one of many. Thousands of troops have been killed in action over the past 20 years, leaving families behind to pick up the pieces.
And while Joe and Shannon proudly served their country and willingly risked their lives, the question remains why men and women are still being asked to do so in missions in Syria, Iraq, Afghanistan, and around the world that are not critical to keeping America safe.
Learn more about the efforts to End Endless Wars.