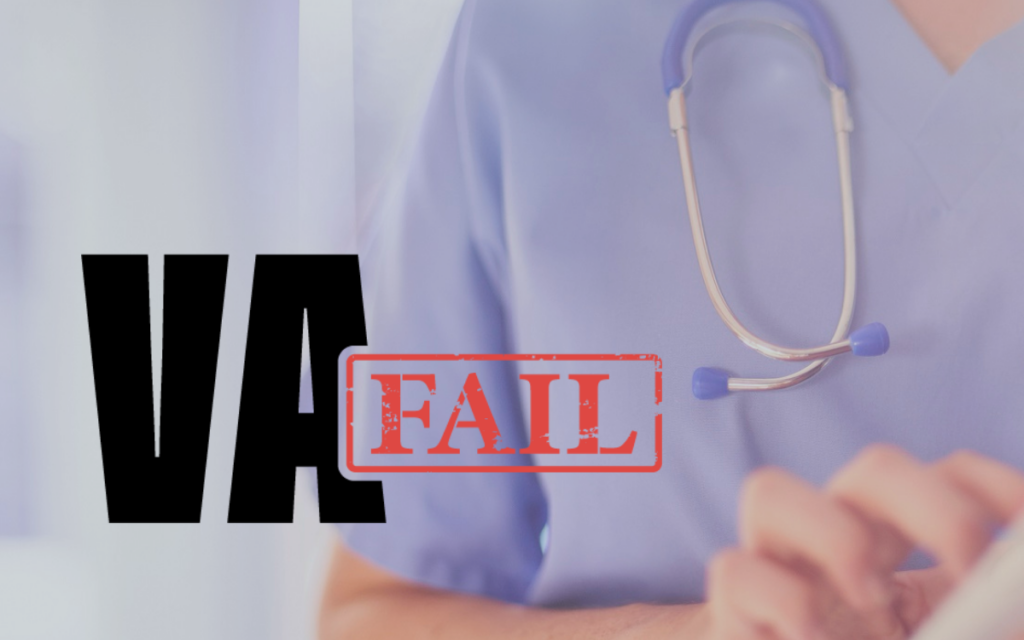 Last year, veterans in Gainesville, Florida, read a disturbing report of mismanaged care at the Malcolm Randall VA Medical Center.
A veteran was brought to the emergency room in a coma by an ambulance crew. Despite the emergency responders calling the VA on their way there, VA staff couldn't confirm whether the patient was an "eligible veteran".
First responders described VA staff as "belligerent" over not being able to identify the patient. They were also more focused on whether he was eligible to be treated there than actually treating him.
A VA Office of Inspector General investigation found Emergency Department staff "wasted critical time by continuing to concentrate efforts on patient identification versus patient care."
After the difficulties with VA staff, the ambulance crew took the veteran to another local hospital where he was admitted.
He died of heart failure within hours of his arrival.
There are a few more shocking aspects to this story:
The veteran had been treated for heart problems at the Malcolm Randall VA before, so he was already in the system.
Emergency rooms are required under federal law to "provide medical screening examinations and stabilizing treatment" to patients in emergency situations, regardless of their eligibility for the facility. Identifying the veteran as a veteran should never have been the priority for staff.
The OIG report found this wasn't the only time ER staff failed in their duty. Multiple other incidents occurred over the years linked to "nurses' failure to recognize and accurately assess the patient's emergency medical condition and nursing competencies."
At the time of the OIG report last year, nobody had been fired for this incident, even two years after it happened.
Now imagine being a veteran who reads this story as a patient of the Gainesville VA. Or any VA for that matter.
Veterans' trust in the VA is broken left and right, but for many, because of wait-time manipulation at the VA, which bars legally eligible veterans from access to community care, these mismanaged, unaccountable facilities are the only option. That is just the way VA wants to keep it — misleading veterans about their community care options to keep them in the VA system.
No veteran should fear for their own life because they are stuck in the VA health care system. Vets need the option to choose between the VA and an outside provider. And they need the VA to get out of the way so they can make that choice for themselves.
Read more #VAFails and learn about our solutions for VA reform.