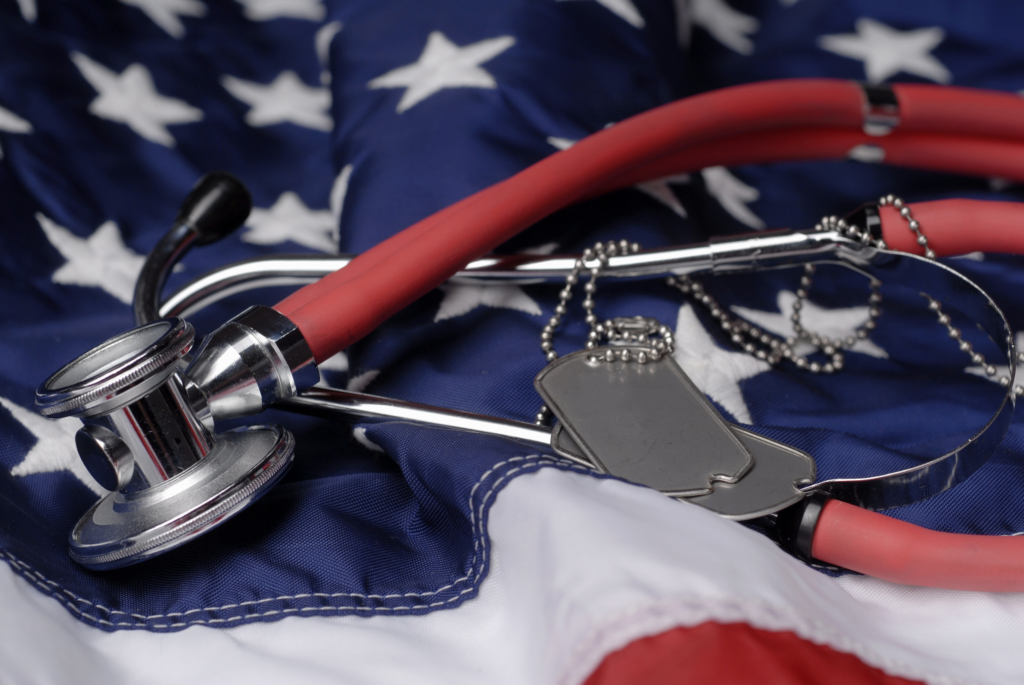 Lawmakers in Washington are still trying to agree on an effective plan to overhaul the Veterans Choice Program and reform the Veterans Health Administration.  
While agreeing on the best way to serve veterans is proving to be a chore for Congress, encouraging input came from the White House last week.  
The Trump administration outlined the need to expand health care choices for veterans. Specifically, the White House called for clearer eligibility guidelines for veterans seeking care in the private sector.  
Eligibility standards have been a point of contention between VA leadership and the Senate, specifically with Senate Veterans Affairs Committee member Sen. Jerry Moran.  
During SVAC's hearing on the state of the Department of Veterans Affairs with VA Secretary David Shulkin, Sen. Moran expressed his frustration about not getting a clear answer from the VA on eligibility standards. 
The administration's suggestions most closely resemble legislation introduced by Sen. Moran and Sen. John McCain at the end of last year that would stabilize the VA health care system and open the door for expanded health care choice for veterans. 
Veterans want more choice over their own health care decisions. The VA's job is to care for veterans, and when they can't adequately or timely perform that job, veterans should have the option to seek private-sector care.  
Some in Congress have encouraging plans to bring more choice to veterans' health care. The McCain-Moran bill, the Veterans Empowerment Act introduced by Rep. Doug Lamborn and the latest input from the administration are huge steps in empowering veterans with choice over their health care. 
Tell Congress to support greater choice for veterans over their health care!