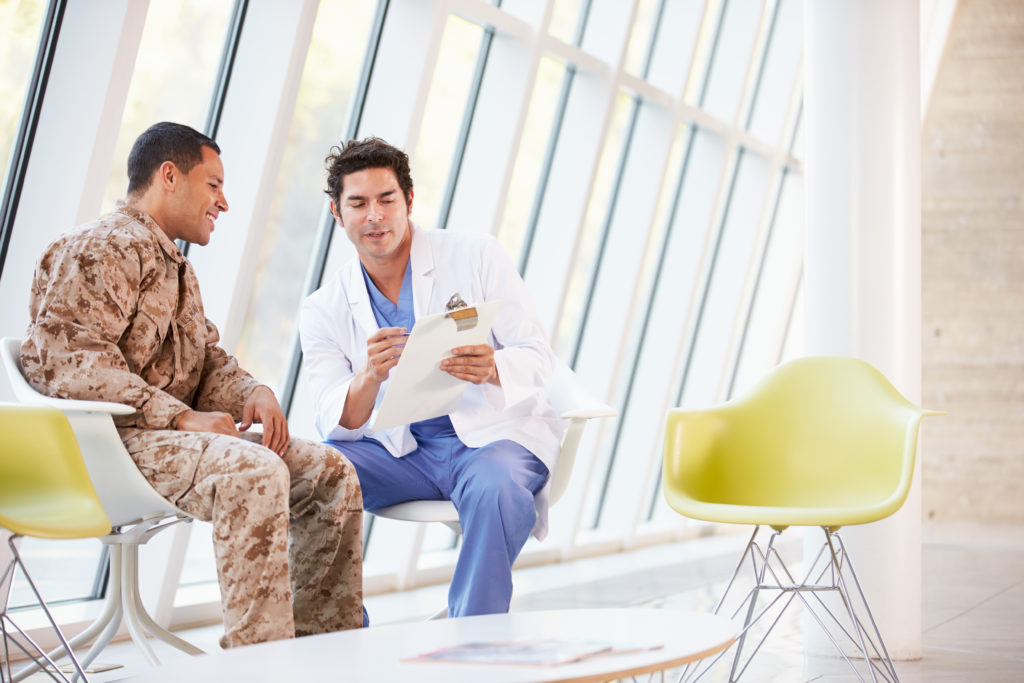 The Department of Veterans Affairs, responsible for providing health care to millions of veterans, is too often a barrier to care. 
That is especially true for low-income, female and minority veterans, writes Darin Selnick, a senior adviser to Concerned Veterans for America and an Air Force veteran himself, in a new opinion piece in Military Times. 
A study by the Government Accountability Office found that for VA health care "compared with men, women veterans had better care in only 4 percent of measures, similar care for 57 percent, and worse care for 39 percent, according to the Agency for Healthcare Research and Quality," writes Selnick, who also served as veterans' affairs adviser on President Donald Trump's Domestic Policy Council and as a senior adviser to the VA secretary. "The numbers are almost identical for racial and ethnic minority groups, when compared with non-Hispanic whites."  
While VA Secretary Denis McDonough has set up a task force to study the problem, more needs to be done now. Veterans need to be "free to choose the health care providers, either at the VA or in the community, that best meet their needs." 
Right now, the VA is getting in the way of veterans having that choice. 
"It's time to do what's right, get the VA out of the way, and ensure that every veteran has access to the quality care that best serves their needs," Selnick concludes.  
Read his full opinion piece in Military Times.