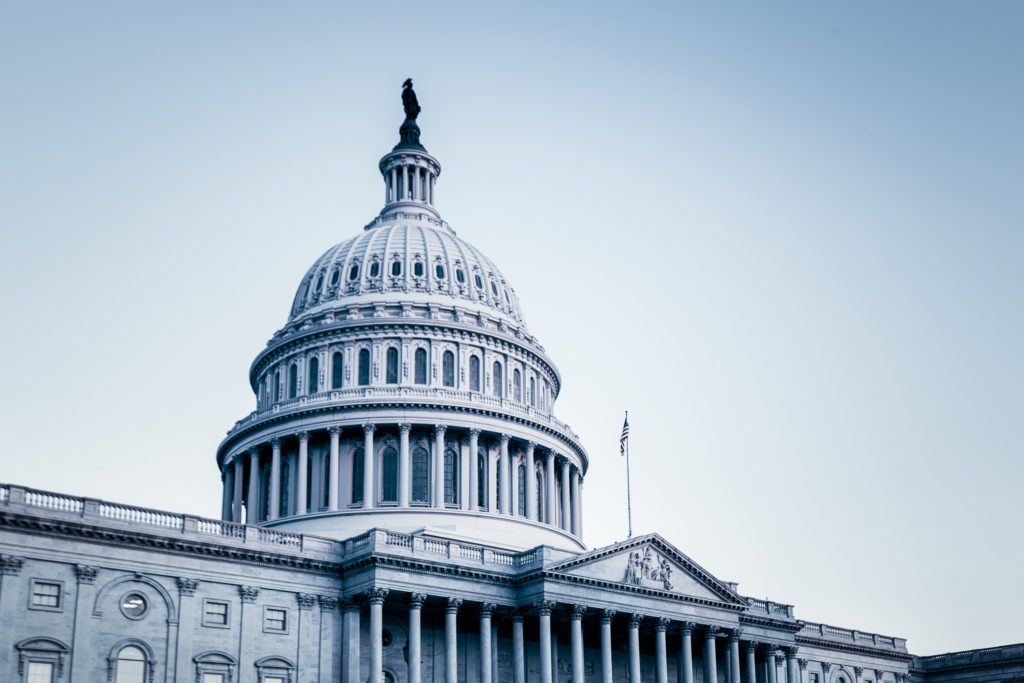 Federal spending efforts should be focused on helping people who are hurting. Instead, many states would use bailout money as an opportunity to clean up fiscal mistakes of the past.
Recently, Concerned Veterans for America joined Americans for Prosperity and The Libre Initiative in calling for members of Congress to reject massive state bailouts that will cost taxpayers tens of billions of dollars.
Here's what we said in our letter to Congress:
Prior to the pandemic, many states had chronic structural fiscal problems not related to COVID-19. States that have spent lavishly, borrowed excessively, and ignored looming pension debt should not use the current crisis to shift the cost of those bad policy decisions onto taxpayers in other states.
Illinois is a case in point. Illinois has requested more than $41 billion in additional funding from the federal government on top of the $4.9 billion already provided by the CARES Act. Most of this would go to purposes not related to direct COVID-19 response, such as bailing out the state's failing pension system. Or take New York, which has a population smaller than that of Florida, yet through years of fiscal mismanagement has a budget double the size of Florida's. Taxpayers in one state should not be on the hook for politicians' inability to make responsible decisions in another state prior to the COVID crisis.
These are truly unprecedented times, but Congress must keep America's future in mind when making spending decisions. Our financial health was already in jeopardy before the coronavirus pandemic began, and the outlook is only getting worse as we've added $1 trillion in debt in the last month alone.
If Washington continues down the path of chronic spending and borrowing, our national security is put at risk. Our ability to defend the country against legitimate threats is only as good as our ability to pay for the deterrents.
Bailing states out for their irresponsible spending decisions is not helpful in the long term and leaves us vulnerable to another crisis in the future.
We stand ready to work with lawmakers to develop sound and responsible policies that will help our nation through the current pandemic and better secure our financial future.