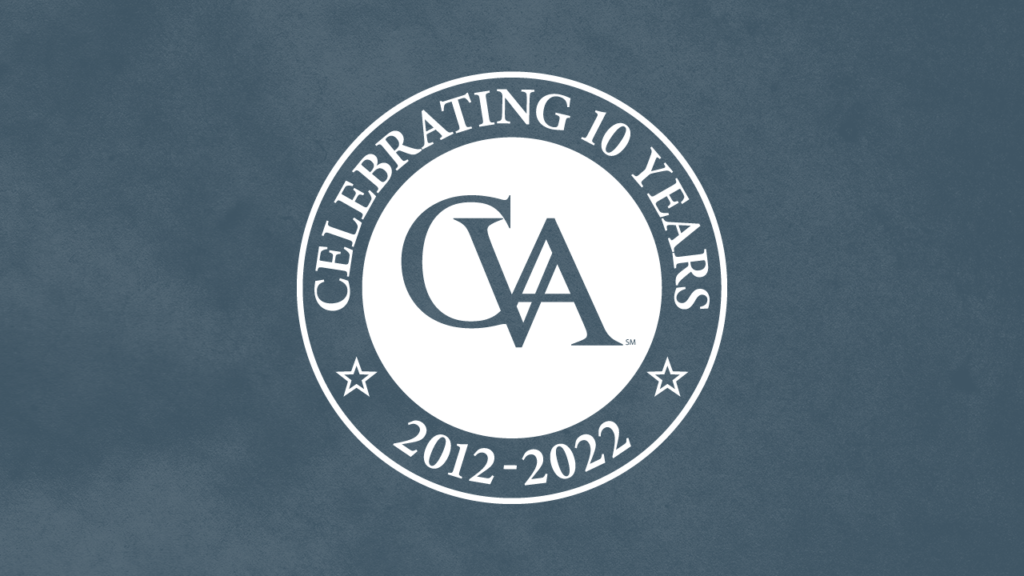 Ten years ago, there was little to no accountability for employees at the Department of Veterans Affairs, veterans were stuck in the bureaucratic VA health care system, and the war in Afghanistan had no end in sight. 
Now, all of that has changed. 
Over the last decade, Concerned Veterans for America has amplified the voice of veterans driving change in this country, from ensuring America fulfills its promise to care for veterans to keeping troops out of unnecessary harm in the first place.  
Take a look at everything CVA and our grassroots army have accomplished in the last 10 years. 
Want to become a part of CVA's grassroots army? Sign up today