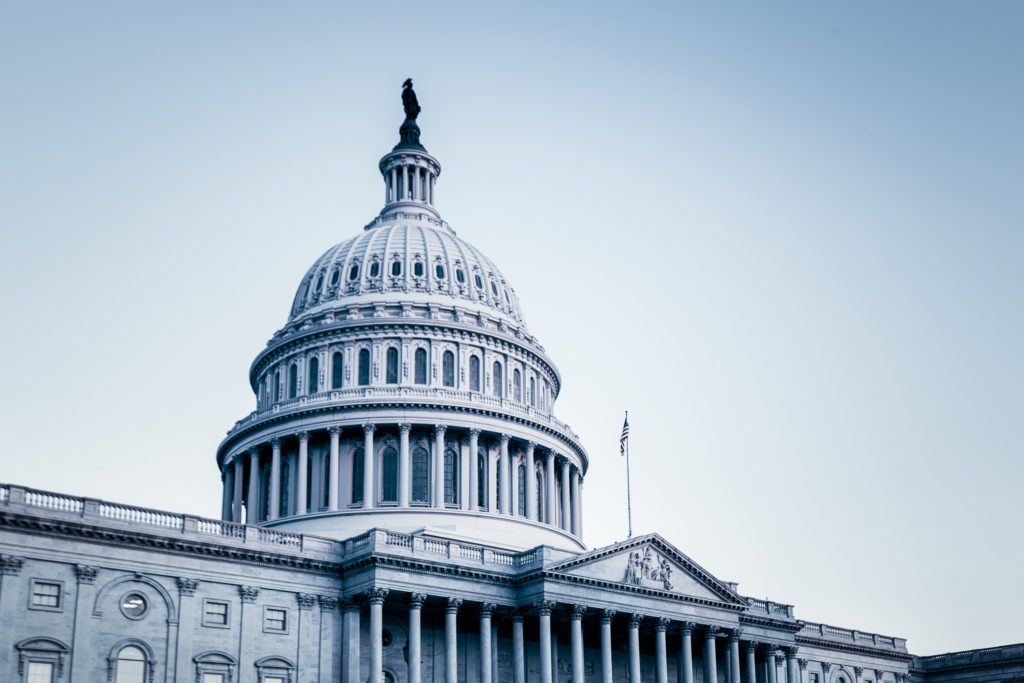 Last week, VA secretary nominee Robert Wilkie sat before the Senate Veterans Affairs Committee for a hearing on his qualifications to lead the beleaguered department. Members from both parties voiced confidence in Wilkie's abilities, setting the stage for what would appear to be a smooth confirmation vote.
Wilkie has the qualifications and experience that make him a strong pick for VA secretary. Most recently, he served as Acting VA secretary after former Secretary David Shulkin was dismissed. He also currently serves as Defense Department undersecretary of personnel and readiness, on top of years of military and veterans policy work in Washington.
During the hearing, Wilkie stressed that his priorities as secretary would be access to health care, reducing the benefit claims backlog, focusing on opioid abuse and "improving the culture" at the VA.
Tackling the bureaucracy, ineffectiveness and general malaise at the VA will be a huge undertaking for Wilkie. All have been pervasive under other VA secretaries. But fixing the administrative monster that is the VA is essential to improving the department's dysfunctional culture.
Wilkie said that many problems he saw regarding health care were issues of access, not quality. "Those problems are administrative and bureaucratic. … That is where VA must go."
We're optimistic that Wilkie can provide strong leadership and effectively address the VA's biggest challenges, especially access to medical care.