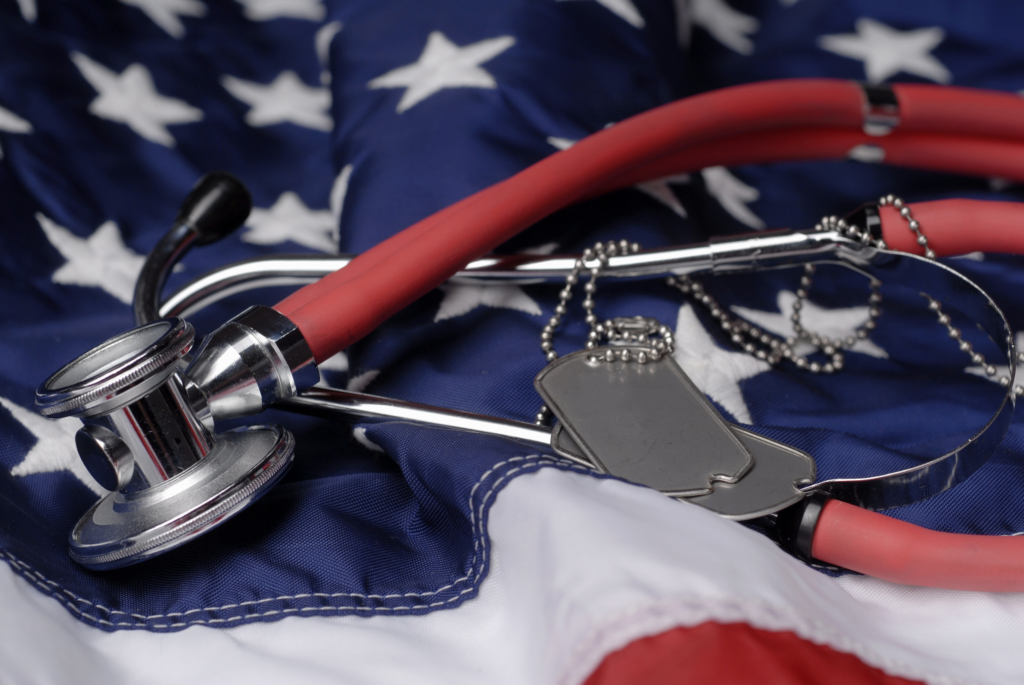 Three months ago, the Department of Veterans Affairs issued guidance that limited veterans' access to medical appointments through the Community Care Program. Today, that guidance has yet to be rescinded or even clarified as wait times for appointments continue to skyrocket.
The latest data from the VA shows a dramatic increase in appointments taking longer than 30 days to schedule. Nearly 920,000 appointments were scheduled for more than 30 days out, up from 765,000 three months prior.
These numbers are significant for a couple of reasons.
First, if a primary care appointment can't be scheduled within 20 days of the veteran's request, the VA is supposed to refer that veteran to the community care program. If the VA continues to violate the VA MISSION Act by not providing access to community care, those veterans will all be left waiting for long periods of time to see a doctor.
Second, keeping all veterans' appointments internal will result in a massive backlog. Since the COVID-19 pandemic started, the VA has scheduled about 3 million fewer appointments than in early 2020. VA hospitals and facilities are not going to be able to handle the influx of veterans who've been waiting for appointments.
The VA will either need to open access to community care to deal with the backlog or leave veterans waiting for months at a time for routine appointments.
Lawmakers in both chambers of Congress are calling on the VA to remove restrictions on access to community care, arguing veterans' health care options are being limited.
In a letter sent to VA Secretary Robert Wilkie, several congressmen wrote:
The VA MISSION Act created an abundance of new options for veterans to seek access to care outside of the traditional VA health care system to meet their unique individual needs. It is important that the VA does not create artificial barriers to care that lack legal authority and may in fact do more harm than good.
Senator Joni Ernst, an Army Reserve and National Guard veteran, wrote her own letter to Wilkie asking for an update on the VA MISSION Act's implementation. She wrote that it's "vital to ensure this landmark legislation is being properly implemented and that veterans are able to utilize and benefit from provisions under the bill."
As lawmakers continue to call on the VA to answer questions about restrictions on community care access, Concerned Veterans for America will continue to rally our grassroots army to demand veterans get the care they earned.
The VA MISSION Act and community care options are law. The VA doesn't get to violate that law and limit access to needed care.
Tell Washington not to restrict veterans' access to health care.