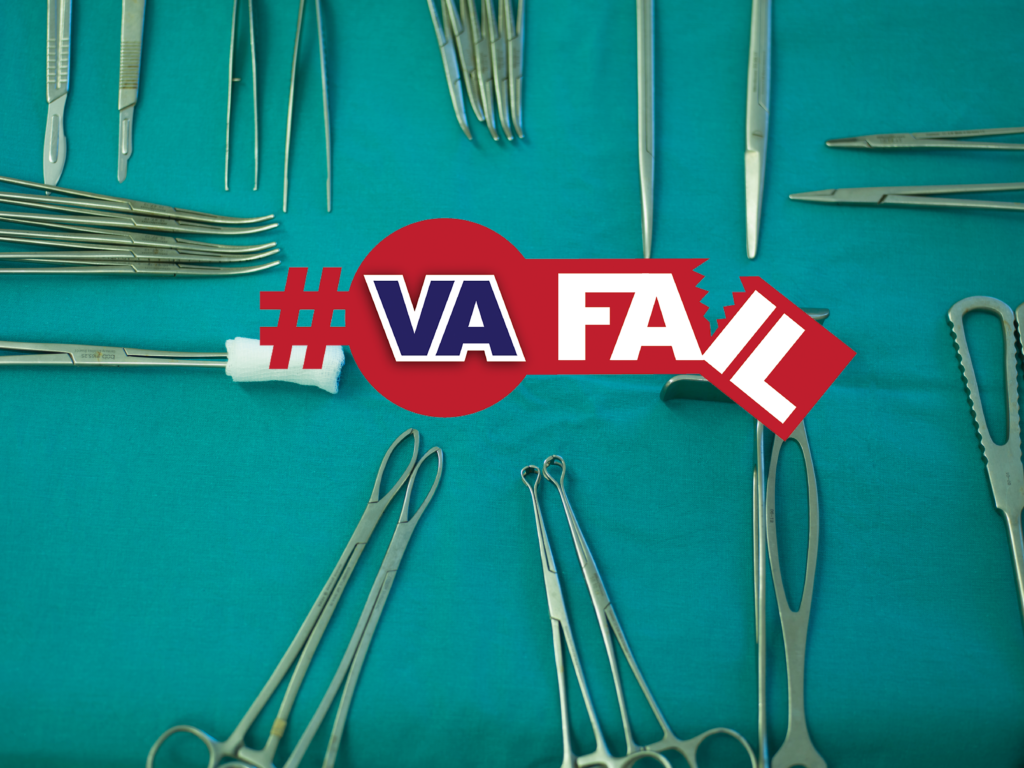 The Memphis Commercial Appeal has reported on another serious ethical breach by employees of a local VA hospital.
The newspaper is reporting allegations that an official at the Memphis Veterans Affairs Medical Center was repeatedly falsifying time cards for hospital employees, in effect allowing them to be paid for for time off from working that went beyond their allotted annual leave.
The news comes just a year after the same official, in a previous role, had to claw back pay given to an employee who was serving a two-month jail sentence for DUI and was allegedly paid throughout.
These chronic problems with employees failing to focus on veterans care continue to highlight the need for our vets to access care at private community providers.
That's why we're behind the Veterans Empowerment Act, legislation that would create a non-profit insurance system run by the VA, allowing veterans to use their benefits at their discretion, whether their VA hospital is working for them or they would prefer to find another care provider in their community.
You can read the rest of the story at the Commercial Appeal here.