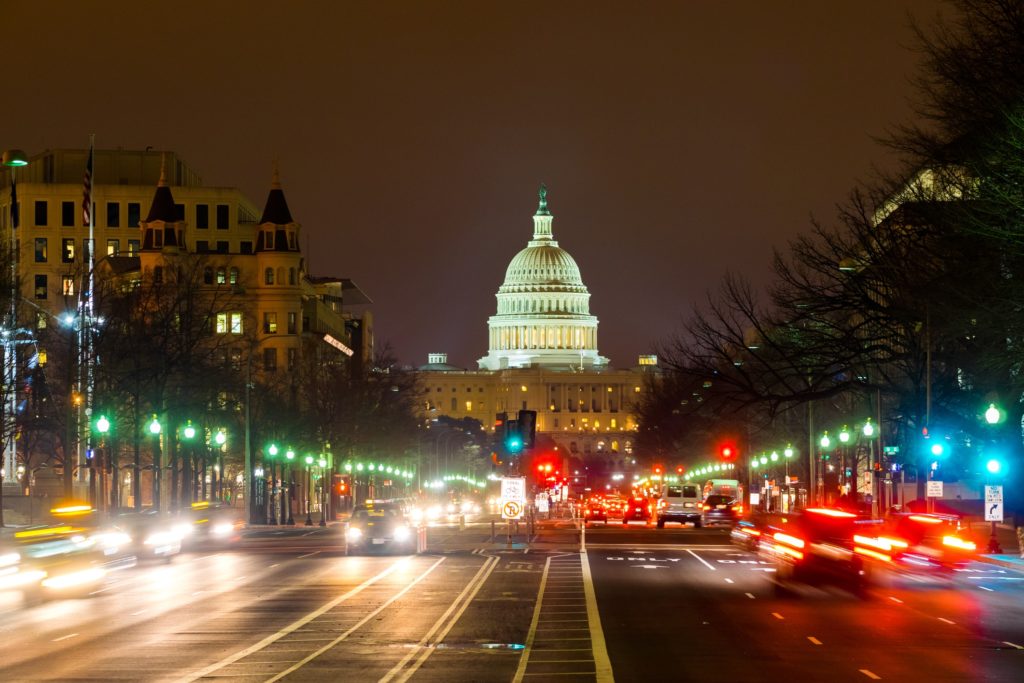 When it comes to policy, you won't find two organizations as different as Concerned Veterans for America and VoteVets. We stand on opposite sides of the aisle on nearly every single issue, especially when it comes to veterans' health care.
But in battle, we put our differences aside. We had similar experiences in basic training, deployments around the world and in adjusting to our civilian lives.
So when we found an issue we agreed on, we were able to find common ground and work together.
CVA's executive director Dan Caldwell told the New York Times:
"When we started talking about foreign policy, it was clear there were some areas of alignment, especially on war powers. The wheels started turning in my head, and we came together and decided to pursue some of these shared goals."
Together, CVA and VoteVets are fighting to finally end the 17-year war in Afghanistan and force Congress to reexamine authorization for military operations around the world.
While members of both parties have been focused on moving troops out of Afghanistan for years and curbing the use of the 2001 Authorization for Use of Military Force, no concrete action has been taken to break the status quo.
The authorization, signed into law shortly after the September 11 attacks, has been used to send American troops to nations all over the world in support of the Global War on Terror.
Over the years, Congress has largely abdicated its role in foreign policy while the 2001 AUMF is utilized to justify operations in nations such as Syria and Yemen.
CVA and VoteVets can agree that forever wars are not what the United States military was intended for. We long ago met our key objectives in Afghanistan of decimating Al Qaeda and punishing the Taliban, so it's time to bring our troops home.
Tell Washington it's time to bring our troops home from Afghanistan.