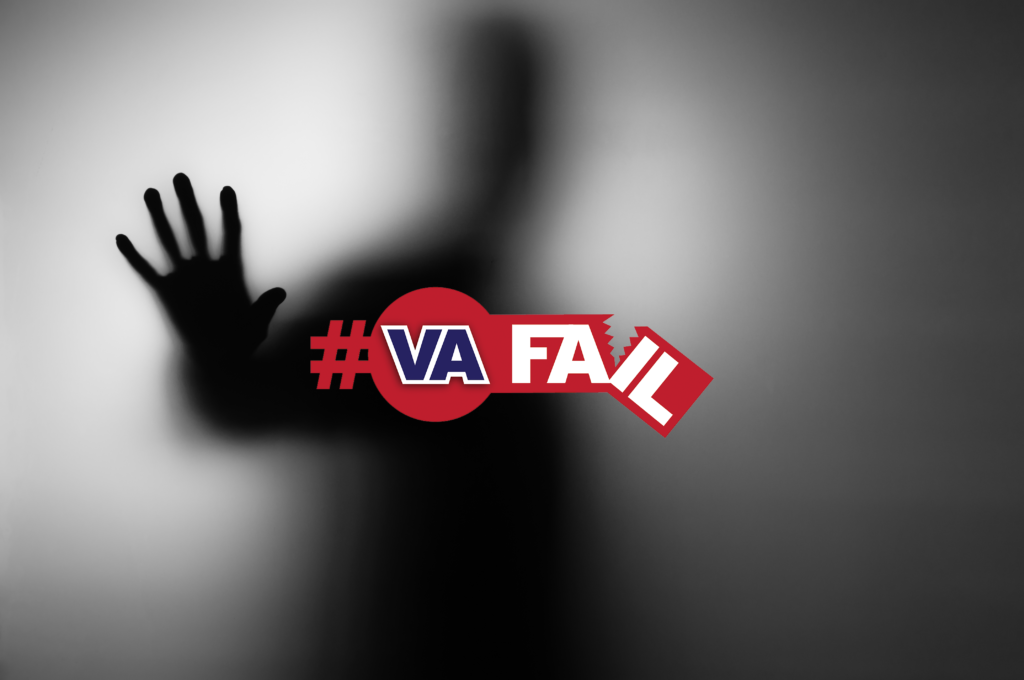 #VAFail –VA Failed to Coordinate Exams for Traumatic Brain Injuries
Traumatic brain injuries have become the "signature wound" of the wars in Iraq and Afghanistan. Estimates from the Department of Defense and Veteran's Brain Injury Center show 22 percent of combat casualties in Iraq and Afghanistan are from brain injuries. Many more with blast injuries may also have sustained TBIs.
Since 2000, instances of TBI have skyrocketed for the U.S. Army specifically. In 2001, soldiers sustained around 5,000 TBIs. Just 10 years later, that number jumped to more than 20,000. Thousands of soldiers have returned home hoping the Department of Veterans Affairs can treat their combat-connected injuries. Many have been sorely disappointed.
Confusing Procedures, With Serious Consequences
Starting in 2008, the VA's guidelines for examinations stated that only certain specialists in physiatry, neurology, neurosurgery and psychiatry could diagnose TBI. However, the Veterans Health Administration and Veterans Benefits Administration each employed their own separate policies and procedures for diagnosing TBI. Those procedures changed regularly and often conflicted with the other agency's policies.
The Office of Inspector General found the lack of coordination led VA facilities to administer TBI exams differently. Several locations allowed unqualified doctors and nursing staff to assess veterans for TBI, when those vets should have been seen by specialists.
As a result, many patients were told they hadn't sustained TBIs when, in fact, they had. An investigation found that nearly 25,000 veterans nationwide received letters stating they may have been eligible for new exams if they were seen by the wrong providers.
But the problem runs deeper than that.
The OIG report also found the VA didn't have proper records to identify which TBI exams were correct and which ones were not. Not all the 25,000 veterans who received letters from the VA may have needed a new exam. Worse, there may be more patients outside the 25,000 who do need a new exam but haven't been identified.
Veterans Deserve Proper Care
The VHA and VBA are coordinating efforts to identify those veterans who may need a new TBI exam. Whatever course of action they take, they need to solve this issue fast, because misdiagnosing TBIs has serious consequences for the veterans suffering from them.
First, and most obvious, misdiagnosis is a health hazard for veterans if they have an untreated TBI. Traumatic brain injuries can affect speech, mood, behavior and cognitive functions. Going without a diagnosis and treatment can be physically painful and mentally frustrating.
Second, veterans' disability ratings may be affected by a change in their TBI status. If unqualified doctors were misdiagnosing veterans and telling them they didn't have a TBI, that means those veterans weren't getting the benefits they earned.
If the VA isn't going to provide proper TBI examinations, veterans should have another option to ensure they get adequate care. Thankfully, some have been able to visit non-VA doctors to get a more accurate TBI diagnosis. That option should be available to more veterans, rather than locking them into the VA's confusing and ineffective system.
WATCH: This veteran's TBI was misdiagnosed at a Minnesota VA.