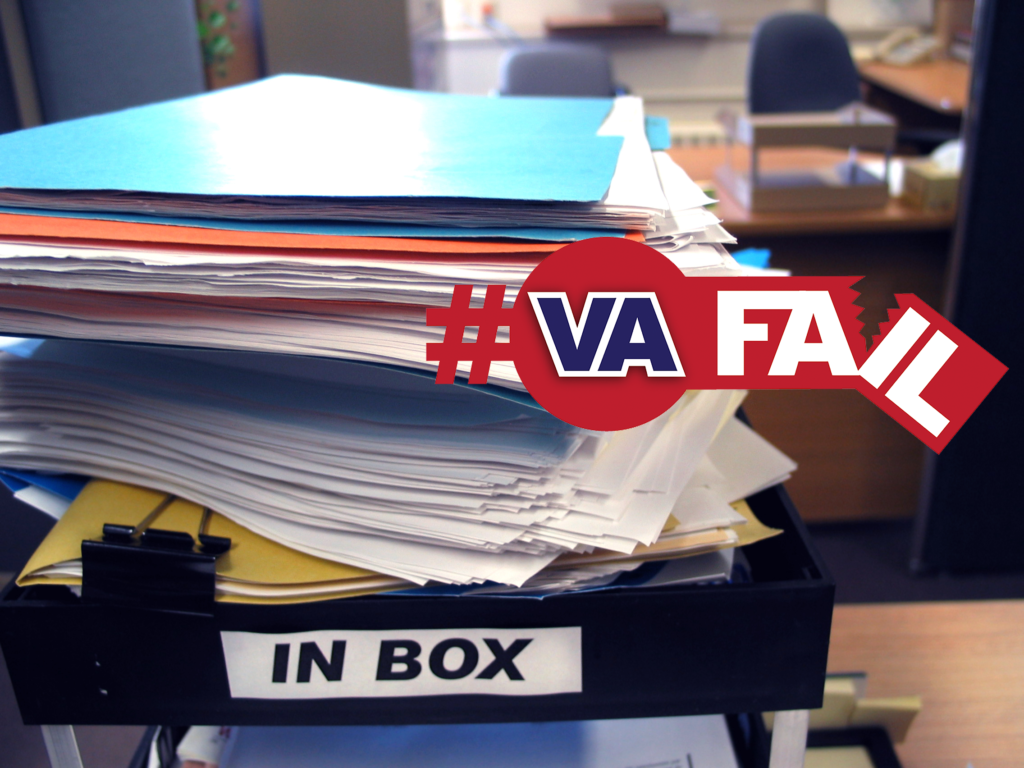 October's worst #VAFails
There are some important updates on developing stories at the Department of Veterans Affairs this month. Many student veterans are still waiting for their GI Bill benefits to kick in this semester, and a Minnesota news outlet further investigated a nationwide #VAFail it helped break.
Here are the top #VAFails in October.
Stay up to date on the latest VA woes and missteps on CVA's #VAFails tracker.