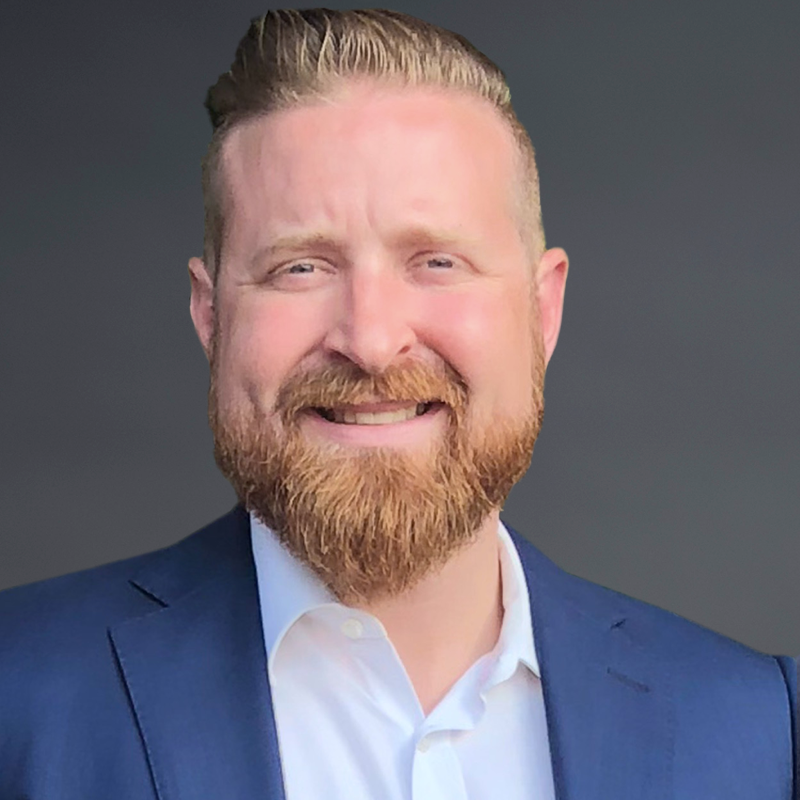 William Thomas
William Thomas is a grassroots engagement director for Concerned Veterans for America in Texas and a veteran of the United States Navy. 
William followed in a family tradition of service – his father served during the Vietnam War and both grandfathers served during World War II, along with many other family members going all the way back to the American Revolution. William felt it was his duty to continue in that line of service, especially after witnessing the September 11 terrorist attacks. 
William joined the Navy in 2004 and served six years active duty as a hospital and recon corpsman. He deployed to Iraq twice in support of Operation Iraqi Freedom. After active duty, William served five years in the Navy Reserve, deploying in support of Operation Shared Accord 2011 in South Africa. 
Before joining CVA, William spent his career in intelligence and security consulting and contracting along with business development. He graduated cum laude from the University of Saint Thomas with a bachelor's degree in history, and magna cum laude from Southern Methodist University with a master's degree in global studies. 
William lives in Dallas with his wife Ashley.