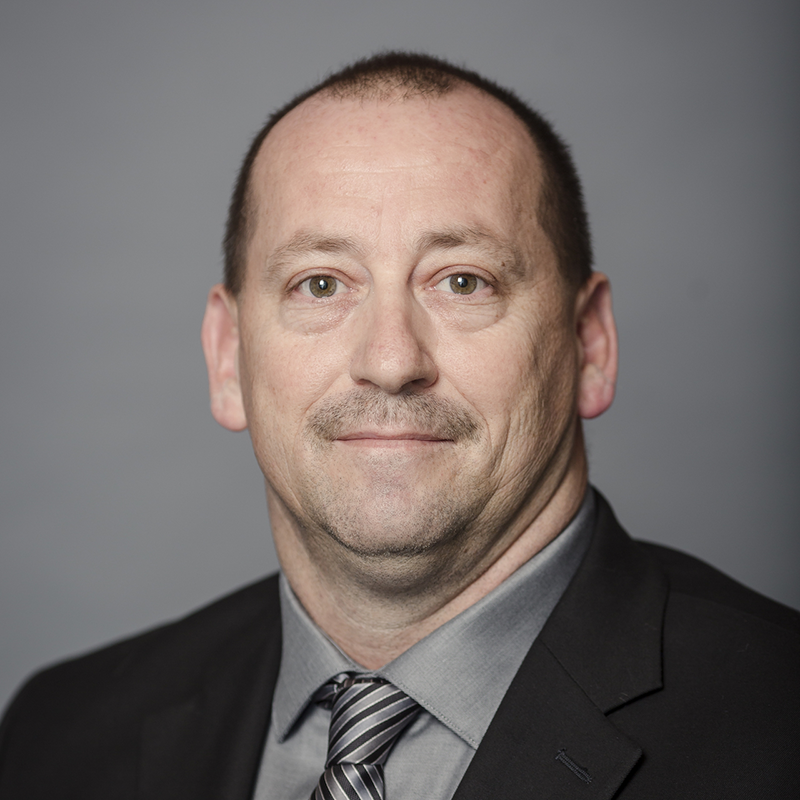 William Huff
William Huff is a grassroots engagement director for Concerned Veterans for America in Florida and a veteran of the United States Navy.
Wanting to do his part to serve the country, William joined the Navy in 1997 and served as an aviation sheet metal mechanic working on multiple types of aircraft including F/A 18 Hornets. His time in the Navy includes service with VF-213, the "Fighting Black Lions," two deployments on the USS Carl Vinson in support of Operation Desert Fox and Operation Enduring Freedom, and additional deployments on the USS Kitty Hawk and USS George Washington.
In his civilian life, William received a bachelor's degree in business administration with a focus in project management from Liberty University. He joined CVA after 15 years in the Navy to continue serving his country out of uniform.
William lives in Florida with his wife of 25 years with whom he shares two children.