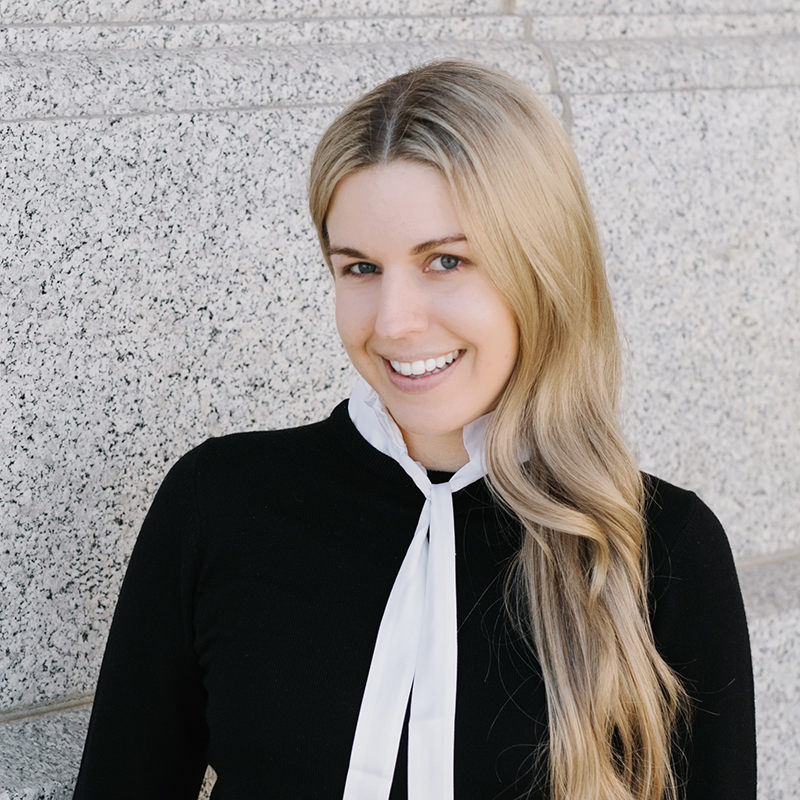 Sarah Shriver Smothers
Sarah Shriver Smothers is the communications director for Concerned Veterans for America and handles communications responsibilities for the Stand Together community's foreign policy portfolio.
She has a decade of diverse public relations experience in many industries including hospitality, lifestyle, politics, and grassroots activism.
Sarah first joined Concerned Veterans for America in 2015 where she served in multiple capacities, including press secretary. She was integral in coordinating traditional communications as well as working closely with CVA's local spokespeople and helping manage CVA's social media accounts.
She left CVA in 2017 to take on corporate work and consulting, but still felt a passion for America's veterans, leading her to return to CVA in 2021.
Sarah lives in Williamsburg, Virginia with her husband, their two dogs, and daughter Lela.