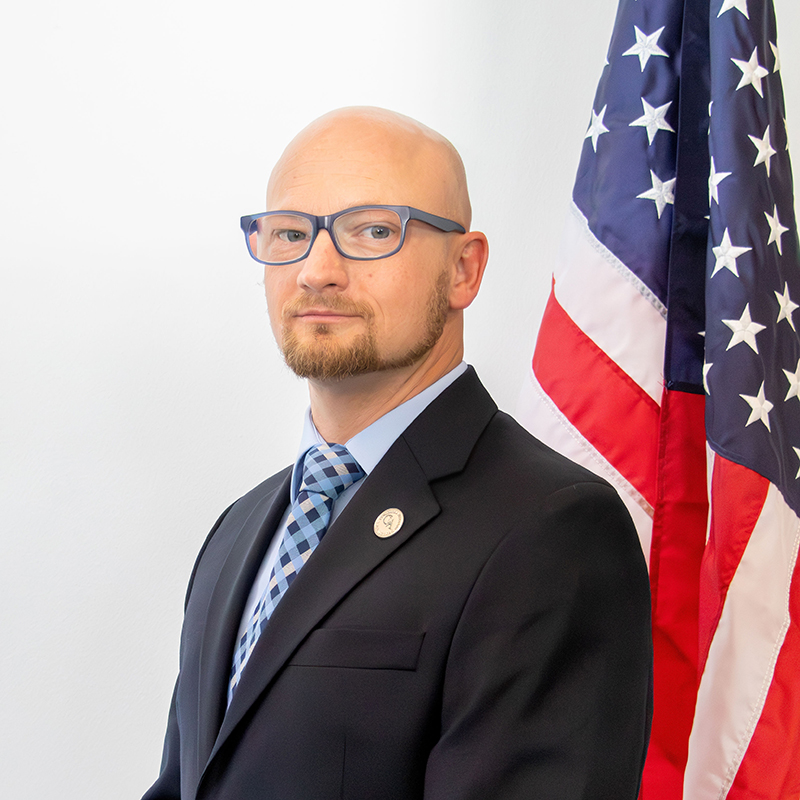 Ryan Gerchman
Ryan Gerchman is a grassroots engagement director with Concerned Veterans for America in Nevada and a veteran of the United States Marine Corps.  
Following in the footsteps of his grandfathers and uncles, Ryan joined the military in 2002 and served in the Marine Corps for four years. During that time, he deployed to Kuwait, Iraq, and Jordan in support of Operation Iraqi Freedom and Operation Enduring Freedom.  
After leaving the Marine Corps, Ryan worked as a blackjack dealer before attending The University of Nevada Reno and achieving an undergraduate and graduate degree in social work. He then began working with the Nevada Division of Emergency Management. He has also spent time investing in his community through veterans' organizations as a founder and peer mentor.   
Feeling a sense of duty to build stronger communities with veterans and military families in northern Nevada, Ryan joined Concerned Veterans for America in 2023.  
Ryan lives in Reno with his wife and is surrounded by family.