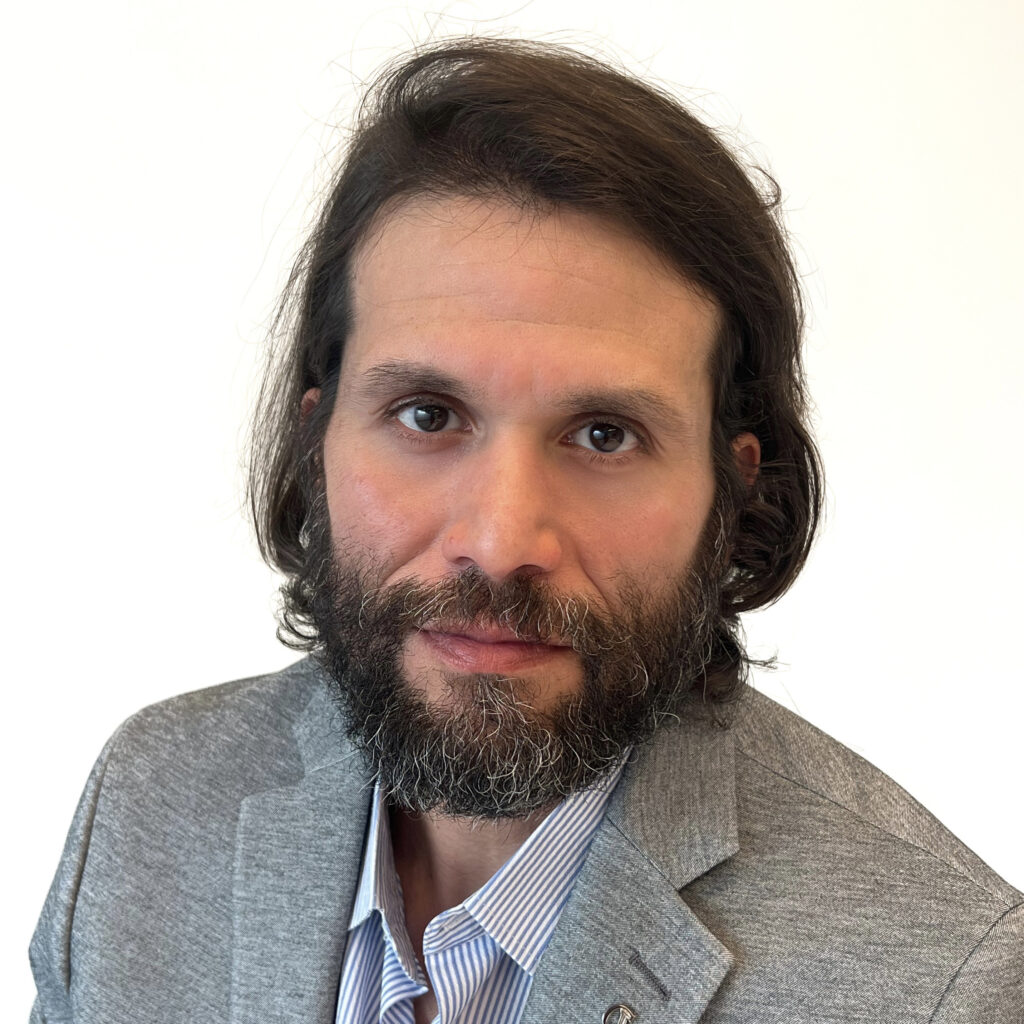 Luis Velazquez
Luis Velazquez is a grassroots engagement director with Concerned Veterans for America in North Carolina and a veteran of the United States Army.  
Luis grew up in Puerto Rico and comes from a family dedicated to serving the community. His parents and brother all served as police officers. In the spirit of continuing to serve, Luis joined ROTC while a student at the University of Puerto Rico. 
His Army service started in 2003 after graduation, and he would go on to serve for six years. During that time, he deployed to FOB Falcon, Iraq where he served as the S4 for the 1-7-2 National Police Transition Team. 
After his honorable discharge from the Army, Luis served as a contractor on overseas jobs.  
Luis joined Concerned Veterans for America in 2023, and he lives in Fayetteville, North Carolina.