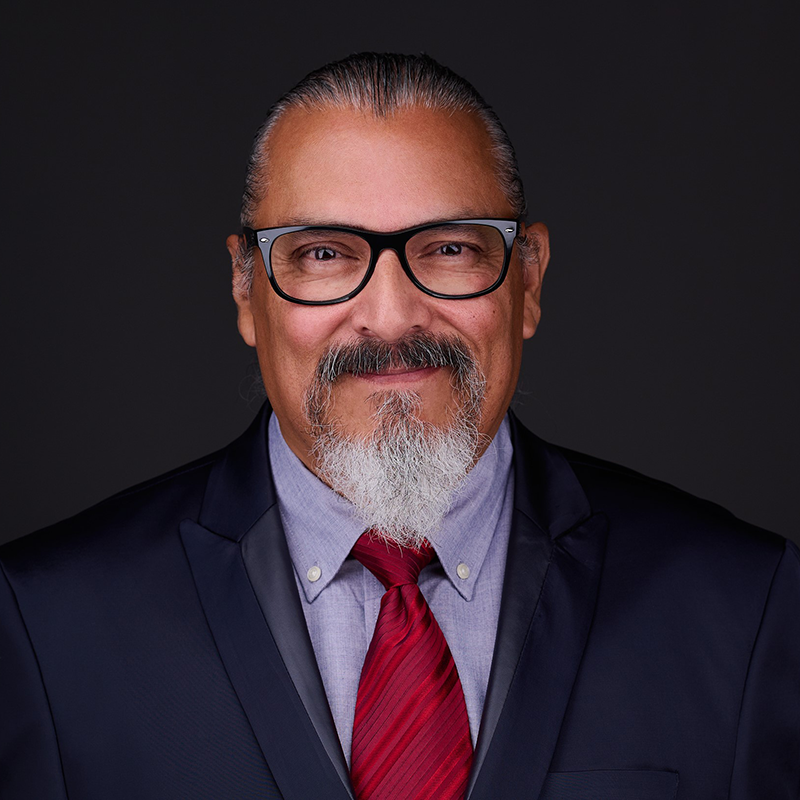 Leo Garcia
Leo Garcia is the strategic director for Concerned Veterans for America in Nevada and a veteran of the United States Air Force.
Leo joined the Air Force in 1986 and served for eight years. While in the Air Force, Leo was deployed to the Middle East during the Gulf War where he did customs work along with investigations, training, and intel briefings.
Leo first joined CVA as a volunteer in 2014. He quickly came on staff and made his way up to running CVA grassroots activity in Nevada.
He lives in Nevada with his wife, who also volunteers her time advocating for veterans.