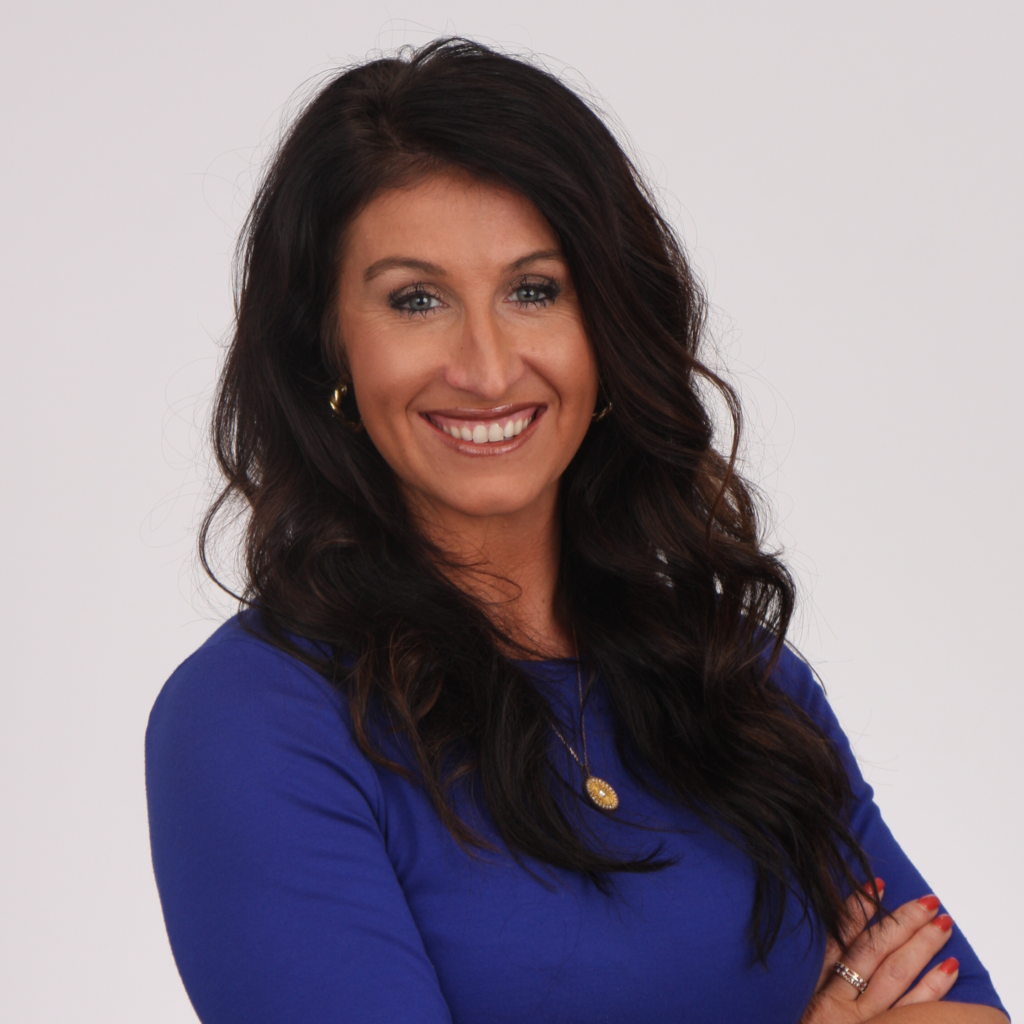 Lauren Stewart
Lauren Stewart is the senior legislative affairs liaison for Americans for Prosperity and Concerned Veterans for America.  
Lauren has more than a decade of experience in movement building and advocacy having worked on presidential campaigns, with a national committee, and in public affairs and lobbying. She has also worked with grassroots advocacy organizations on a wide array of policy matters at both the state and federal levels.
She is a graduate of Emmanuel College, with a double major in communications and political science. 
Lauren lives in Virginia and is the proud wife of a Marine Corps veteran.