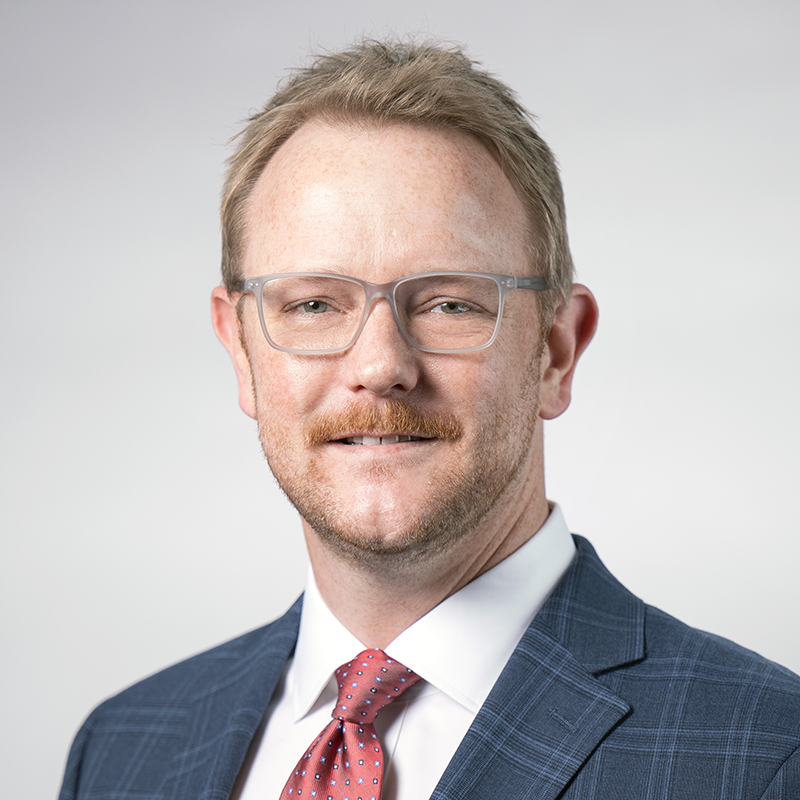 Kyle Buckles
Kyle Buckles is marketing manager for Concerned Veterans for America and a veteran of the United States Air Force.
After some thought and consideration of his life's direction, and searching for some needed discipline, Kyle enlisted in the Air Force as a Cryptologic Linguist while in college. His service would train him in Russian and station him in San Antonio, Texas, Ft. Meade, Maryland, and Anchorage, Alaska.
During his ten years in the Air Force, Kyle completed his undergraduate degree in political science and earned a master's degree in political management from George Washington University. After leaving the Air Force Kyle moved to Washington, DC where he would work in communications on Capitol Hill for two different members of Congress.
In 2017, Kyle left Capitol Hill to join the Stand Together community.
He lives with his wife in Virginia where he enjoys golfing and watching Kansas City sports.