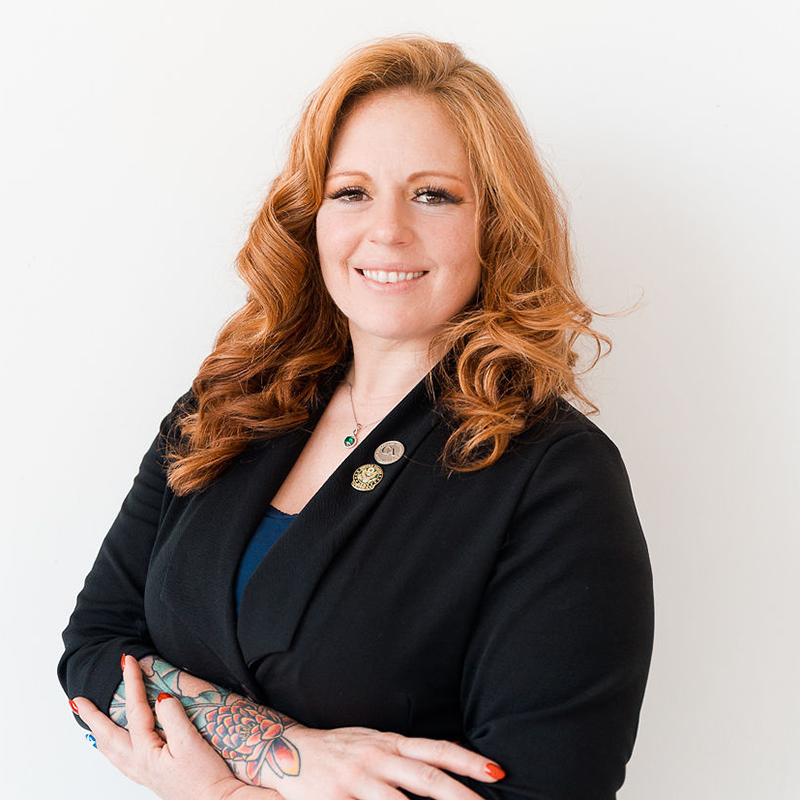 Kit Amidzich
Kit Amidzich is the grassroots engagement director with Concerned Veterans for America in Wisconsin and a veteran of the United States Army.
From the time she was 13 years old, Kit knew the military was in her future. She joined the Army in 2001 and served for four years as a signal support systems specialist. Kit counts serving her country among her greatest accomplishments.
After leaving the military, Kit started a career as a realtor and invested her free time in charity work and veteran causes. She has worked with multiple campaigns and organizations focused on caring for veterans, from helping those experiencing homelessness, to supporting business owners and everything in between. She even lends her voice to singing the national anthem at veterans events. Kit was second runner up for Ms. Veteran America in 2018, and in 2019 was awarded the Wisconsin Department of Veterans Affairs Women Veteran Impact Awards
Kit lives in Wisconsin with her teenage daughter.