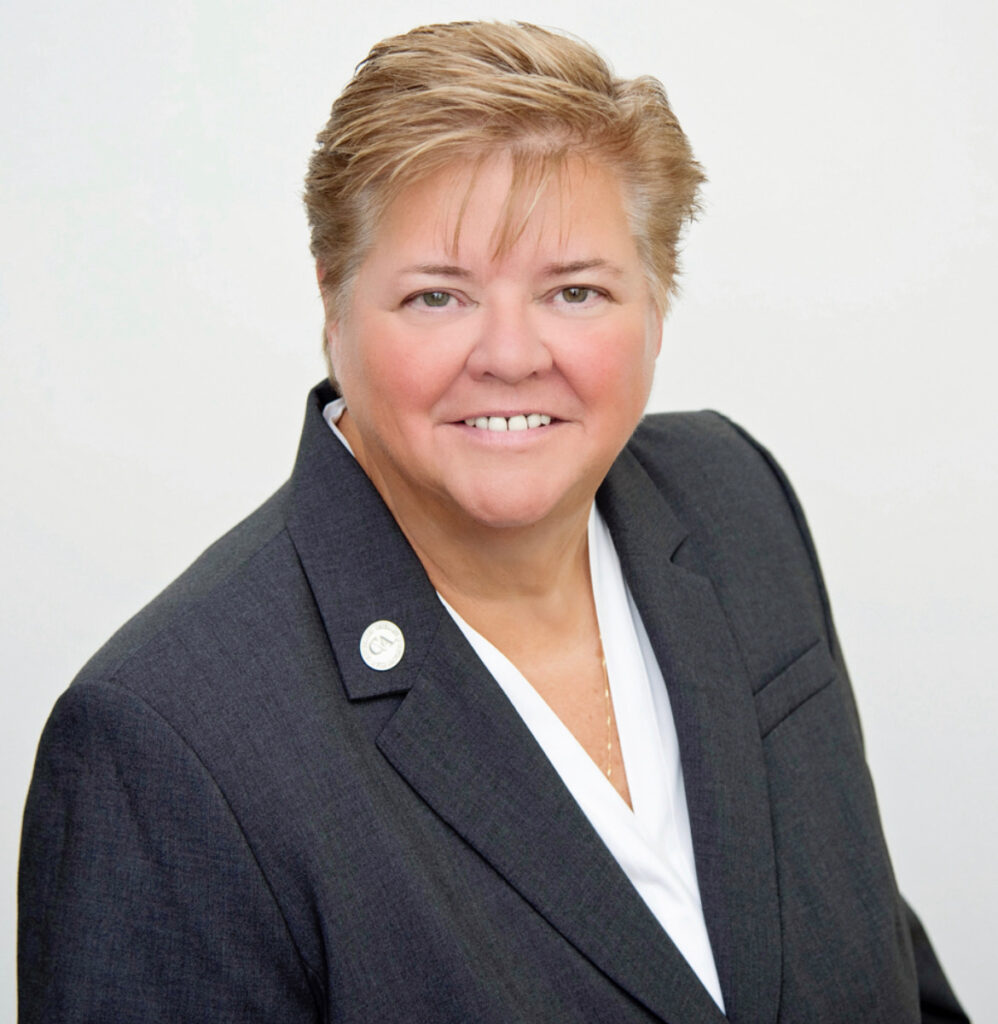 Kandace Raymond
Kandace Raymond is the grassroots engagement director for Concerned Veterans for America in Texas. She is the proud granddaughter of a United States Marine and seeks to serve those American who answered the call to serve this country.
Kandace has spent much of her career serving others. She spent time working for a health care service that provides for those struggling with addiction and homelessness. She also began work as a volunteer coordinator for CVA in 2017 before starting full-time in 2021.
Kandace lives in Abilene, Texas.