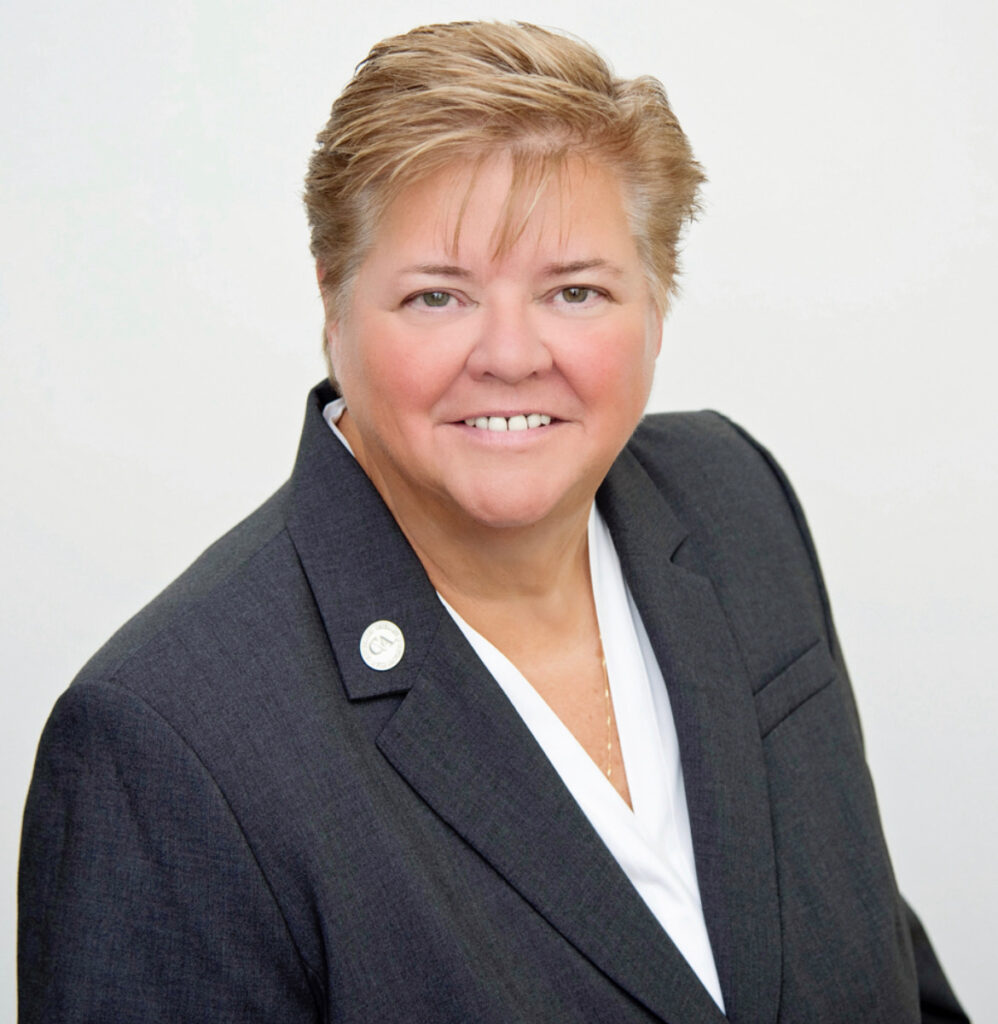 Kandace Raymond
Kandace Raymond is the director of grassroots development with Concerned Veterans for America in Texas.
Kandace's commitment to service began early in life. The granddaughter of a United States Marine, she was inspired by her grandfather's sacrifice and dedication to his country. She has carried on this legacy by devoting her career to helping others. 
Prior to joining CVA, Kandace worked for the Rescue Mission Medical Center in Roanoke, Virginia, providing health care to the homeless and uninsured. In this role, she gained valuable experience in outreach and community engagement. 
Kandace also has a strong background in volunteer coordination. She began working as a volunteer coordinator for CVA in 2017, where she developed and implemented effective volunteer recruitment and retention strategies.  
Kandace joined the organization full time in 2021 and is responsible for building relationships with key community members and mobilizing grassroots support for CVA's mission.  
Kandace resides in Abilene, Texas, where she enjoys spending time with her husband, David, her four children and two grandchildren.