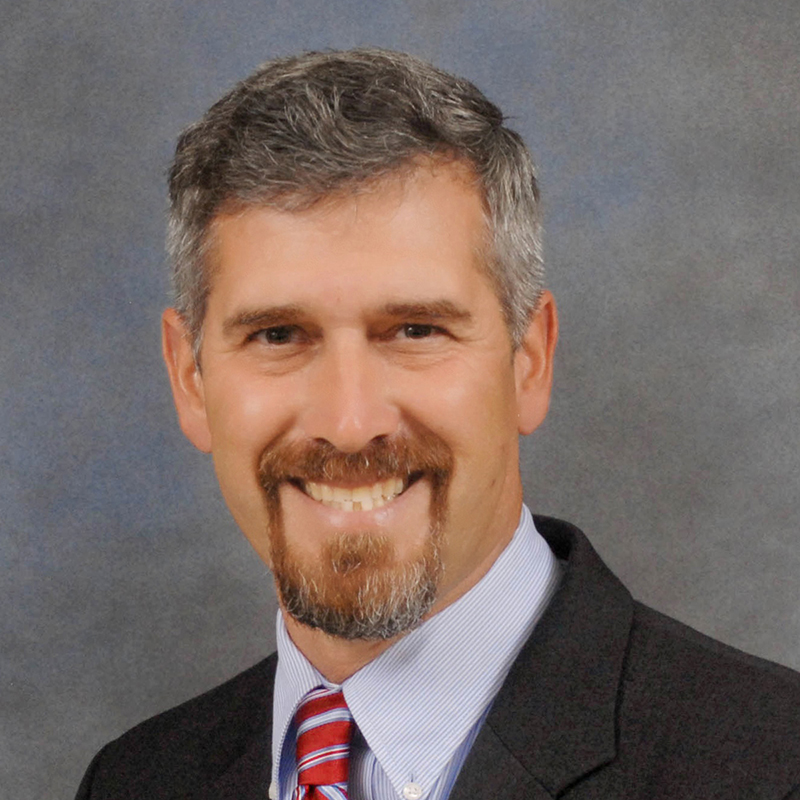 Jimmie T. Smith
Jimmie T. Smith is the coalitions director for Concerned Veterans for America in Florida and a veteran of the United States Army.
A native of New Jersey, Jimmie moved with his family to Citrus County, Florida in 1975. Smith enlisted in the Army at the age of 17 in 1982. He served a combat deployment during the Gulf War in 1991, as well as tours in Japan, Korea, Honduras, Belize, and Panama. He served in such distinguished units as the 101st Airborne (Air Assault) Division and the 82nd Airborne Division before retiring in 2003.
Smith was elected to the Florida House of Representatives in 2010 and served three terms representing the 34th and 43rd districts. As a member of the Florida House of Representatives, Smith served on several committees, including chairing the Veterans and Military Affairs sub-committee.
He brought his veteran and military experiences to CVA in 2020.
Jimmie and his wife live in Florida. They share two children and three grandchildren.