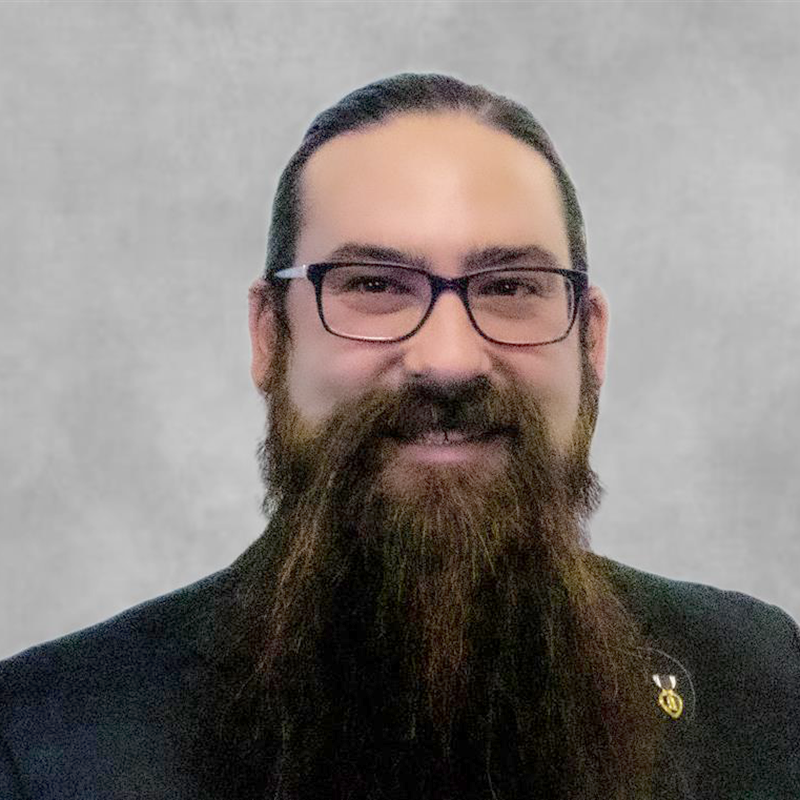 Chris Enget
Chris Enget is a strategic director with Concerned Veterans for America in Montana and veteran of the United States Army.
A Montana native, Chris joined the Army in 2005 at 17 years old and served for 12 years. For most of his military service, Chris coordinated military funeral honors and participated in 1100 military funerals. In 2012, Chris deployed to Afghanistan where he served with 484th MP Combat Support Company, 503rd Military Police Battalion under the 2-2 ID and trained the Afghan police and army.
While deployed, Chris sustained injuries when hit by a rocket-propelled grenade. For those injuries he received the Purple Heart. Chris was medically discharged from the military in 2017.
After serving, Chris started his own business and found a passion for veteran advocacy. His own struggles with getting care from the Department of Veterans Affairs drove Chris to get involved with Concerned Veterans for America in 2020.
Chris lives in Montana with his wife and five children.