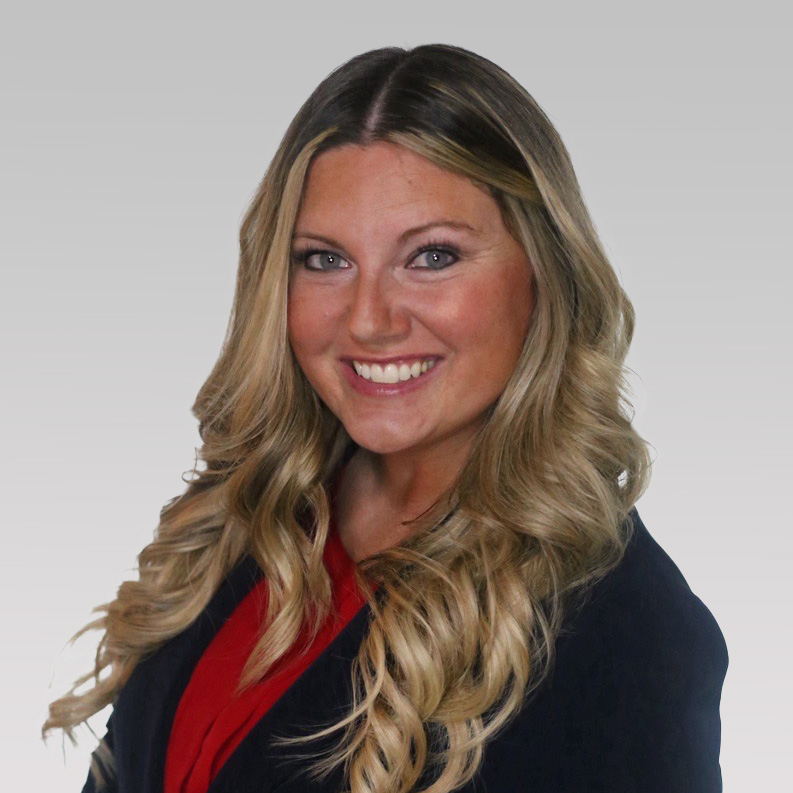 Amanda Tallman
Amanda Tallman is the strategic director for Concerned Veterans for American in Arizona and a veteran of the United States Army. 
Amanda enlisted in the Army's Military Police in 2007. She soon deployed to Afghanistan for 15 months as an MK19 gunner. After completing her undergraduate degree, Amanda commissioned into the Army Reserves as a Military Intelligence Officer.  
She served until 2018 when she was medically retired for injuries sustained during her deployment. 
Amanda continues to serve in her civilian life. She received a master's degree in social work from Arizona State University, and has focused specifically on trauma, healing, and non-traditional therapeutic methods. Her work has focused on families, children, and veterans.  
Along with her joining Concerned Veterans for America in 2023, Amanda also works with a nonprofit she founded that focuses on equine therapy for children and veterans. 
Amanda lives in Peoria, Arizona with her husband Philip and their three children, Annalise, Caleb, and Eleanora.