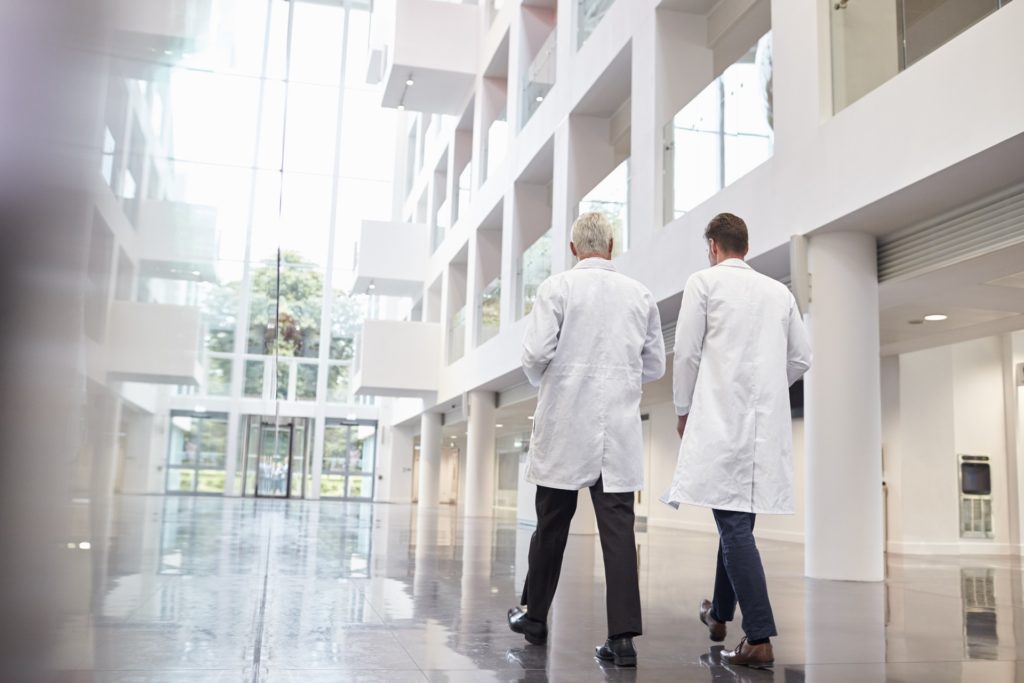 Great News for Veterans: Medical Staff Are Back to Work at the VA
Last week, the Department of Veterans Affairs announced a major change that will help the VA better deliver health care to veterans. Starting Nov. 15, medical employees can no longer use their work hours to perform union activities.
For years, VA employees have used what's known as official time to conduct union activity. Those employees still received their full VA salaries, despite some not spending any work hours serving veterans. In fiscal 2016 alone, VA employees spent more than 1 million hours on union activity, costing taxpayers nearly $50 million.
The new policy will apply to more than 100,000 Title 38 medical employees, including physicians, registered nurses and physician assistants; 430 employees currently spending official time on union activity will be moved back into roles that provide health care to veterans.
"Allowing health care workers to do taxpayer-funded union work instead of serving Veterans impacts patient care negatively," said VA Acting Assistant Secretary for Human Resources and Administration Jacquelyn Hayes-Byrd. "And when we hire medical professionals to take care of Veterans, that's what they should do at all times. No excuses, no exceptions."
Obviously, this is great news for veterans who use the VA for medical care. In the immediate, the new policy means 430 health care providers can return to focusing on veterans and their care. This policy change clearly signals that veterans and their care should come first at the VA, not union activity on the taxpayers' dime.