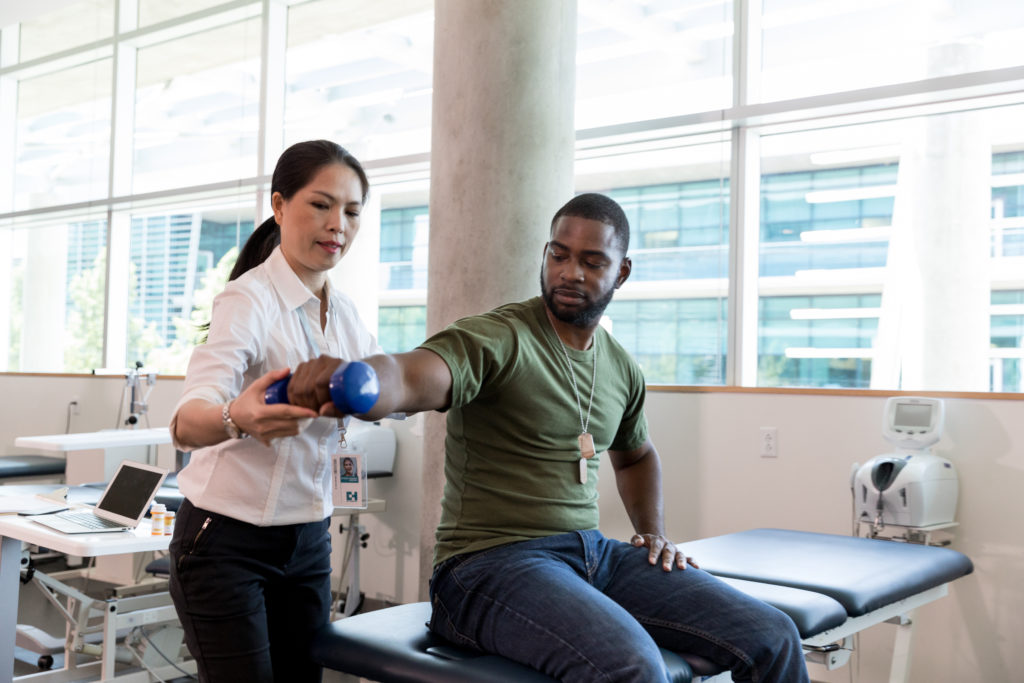 Veterans were promised they'd be cared for after serving this country.
But despite legislation to ensure access to care, many veterans are stuck waiting for needed medical treatment in a Veterans Affairs system full of red tape. Veterans' care options are limited to what the VA bureaucracy deems is right for them, rather than what they choose for themselves.
A new bill seeks to change things for veterans who want more choice and control over their health care.
Sen. Marsha Blackburn recently introduced the Veterans Health Care Freedom Act. This bill would build on the success of the VA MISSION Act, which gives veterans greater access to non-VA care, by giving that choice to veterans regardless of wait time and distance standards.
CVA Deputy Director Russ Duerstine had this to say in support of the bill:
"It's simple – our nation's heroes should have the option to choose the health care provider that best meets their needs, even when that means taking their benefits outside of the VA to get that care. It needs to be up to them. Sen. Blackburn's bill would make health care choice a reality for veterans, rather than an exception."
The Veterans Health Care Freedom Act would create a three-year pilot program that grants veterans full choice over where they seek their medical care, whether that is at a VA facility, or from a provider of their choosing. Four years after enactment, the program would be launched nationwide.
We're most excited about how this pilot program would remove many of the barriers that exist in the current community care program, specifically, requiring permission from the VA for non-VA care and wait time eligibility standards that the VA is systematically manipulating to keep veterans from leaving the VA would be eliminated. Vets would have maximum flexibility to choose their providers, much like they do under current urgent care standards.
Veterans want more options in their health care. Our recent polling found:
87 percent of veterans and military households favor letting veterans use their VA health care benefits to access care outside the VA
80 percent of veterans favor the choice to go outside the VA for care even if it meant paying more out of pocket.
CVA has been advocating choice for veterans and accountability for the VA for years. We've prioritized improving access and quality of care in our 2022 policy agenda and have partnered with Sen. Blackburn to make 2022 the year we truly honor veterans by reforming the VA.
The Veterans Health Care Freedom Act would be a historic step toward true health care choice for veterans.
Tell your senator to cosponsor the Veterans Health Care Freedom Act