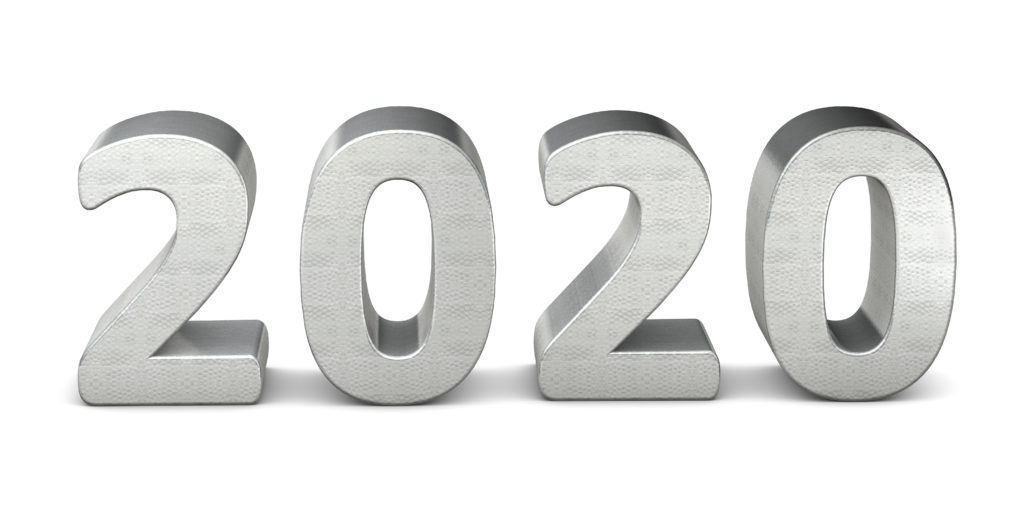 To say that 2020 was a different kind of year would be an understatement. We faced unprecedented challenges as a nation. But it has been encouraging to see Americans watch out for each other while adapting to difficult circumstances.
Despite these challenges, the men and women who make up the ranks of Concerned Veterans for America pulled together and achieved incredible gains toward foreign policy reform, protecting veterans' health care, and innovating online advocacy. Here's a look back at the work CVA did in 2020:
Veterans spoke up about ending endless wars
After nearly 20 years of war in Afghanistan and countries around the Middle East, veterans and their families are increasingly calling for lawmakers to rethink America's foreign policy.
According to polling commissioned by CVA , 71 percent of veterans support withdrawing troops from Afghanistan. That number rose 13 percentage points from polling just one year earlier.
This year, CVA continued its End Endless Wars campaign, advocating full withdrawal from Afghanistan and other conflicts that don't serve America's national interests. Veterans and family members  joined us in this effort, telling their stories about the front lines in Afghanistan and the struggle to transition back to civilian life at home.
Our experts shared their vision for a more restrained foreign policy
2020 saw a dramatic reduction in troops deployed to Afghanistan and other nations. CVA staff and policy experts weighed in on those moves, calling for a more restrained foreign policy, and for Congress to take back its war powers.
In an op-ed, CVA Executive Director Nate Anderson called out Congress for neglecting its responsibilities to vote on military engagement. "Constitutional duty should never take a back seat to party politics, not when there are service members' lives on the line," Anderson stated.
Anderson also marked the 19th anniversary of war in Afghanistan with a call for Congress to withdraw troops so our country can "move forward with a renewed focus on our future security and prosperity."
CVA Senior Advisor Dan Caldwell echoed that call by making the case for a full withdrawal of troops from Afghanistan before Inauguration Day, while  CVA foreign policy analyst Tyler Koteskey shed some light on original objectives, achievements, and the path to withdrawal in Afghanistan.
CVA fought to protect veterans' health care options
At the onset of the pandemic, the Department of Veterans Affairs made a decision to pause access to its community care program, severely limiting health care options for veterans. The program, established by the VA MISSION Act, allows veterans access to needed medical care. The VA MISSION Act has already made a huge difference for many veterans, especially those in rural areas or those who were waiting long weeks and months for appointments.
With the support of our grassroots army, CVA called on the VA to reverse this decision, sending a letter to the White House and VA with recommendations for maintaining care for veterans amid an unprecedented health care crisis.
CVA is also preparing for the future of VA reform. Senior Advisor Darin Selnick detailed the three principles that should guide VA reforms over the next four years to best serve the needs of veterans.
CVA events looked a little different
To overcome the inability to hold large events in 2020, CVA adapted its usual town hall-style events with lawmakers to online policy forums.  CVA's staff spent time with elected officials from all over the country, digging into foreign policy, veterans' issues, health care, and federal spending. Our policy forums included Sen. Rand Paul and Reps. Chip Roy, Ro Khanna, Warren Davidson, and more.
Though this year was not what we expected, CVA staff still had  opportunities to serve veterans and their country. We hope 2021 will provide more opportunities to defend the freedom and prosperity we and our families fought and sacrificed for in uniform.