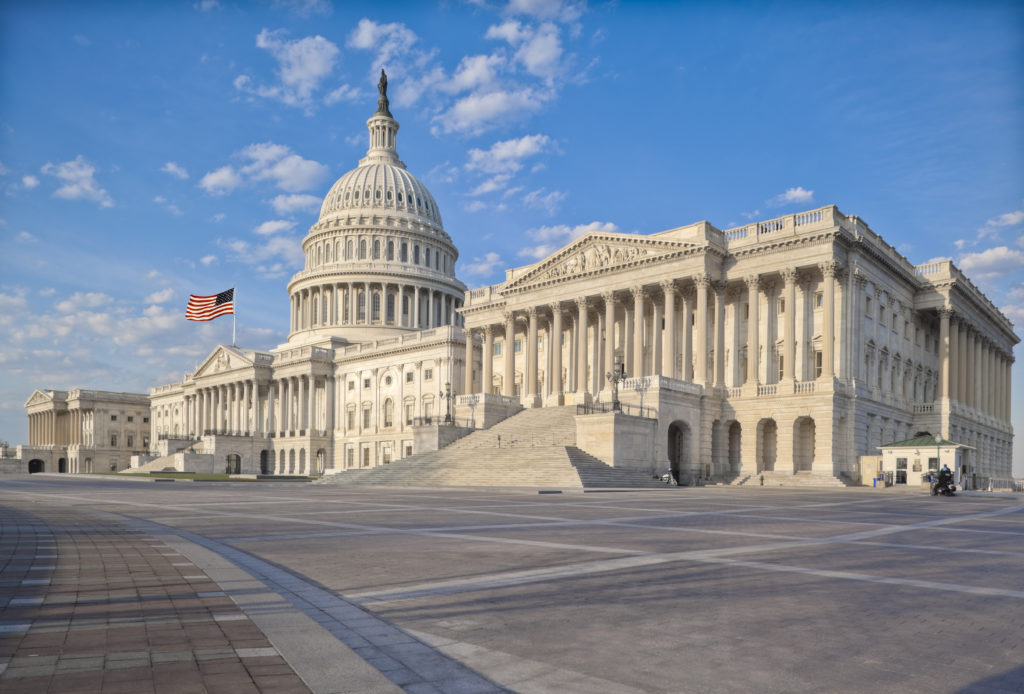 Few have been as outspoken about ending our nation's endless wars as Senator Rand Paul.
He has advocated rolling back broad authority for the president to send troops all around the world, specifically by joining the call to repeal outdated Authorizations for the Use of Military Force.
"It is high time that we redebate whether or not we should be at war," Sen. Paul said in a recent foreign policy discussion with Concerned Veterans for America. "One area where we ought to get some bipartisan support is in ending some of these wars."
That bipartisan support has been coming together in the House.
Recently, a bill to repeal the 2002 AUMF, which authorized the war in Iraq, passed with support from both sides of the aisle. Sen. Paul believes this is the direction Americans want to go: "The American people are very much on our side."
Listen in on the full discussion here:
For too long, Congress has neglected its constitutional duty to make tough decisions about war and peace, doing a disservice to the men and women fighting the wars.
"I know how important it is that when we make decisions in Washington that we think about the individuals involved," Sen. Paul said.
Congress should take back its responsibilities over military engagement decisions by repealing outdated AUMFs and voting on military engagement. That is the best way to honor the service and sacrifice of our troops.
Watch the full event with Sen. Rand Paul.