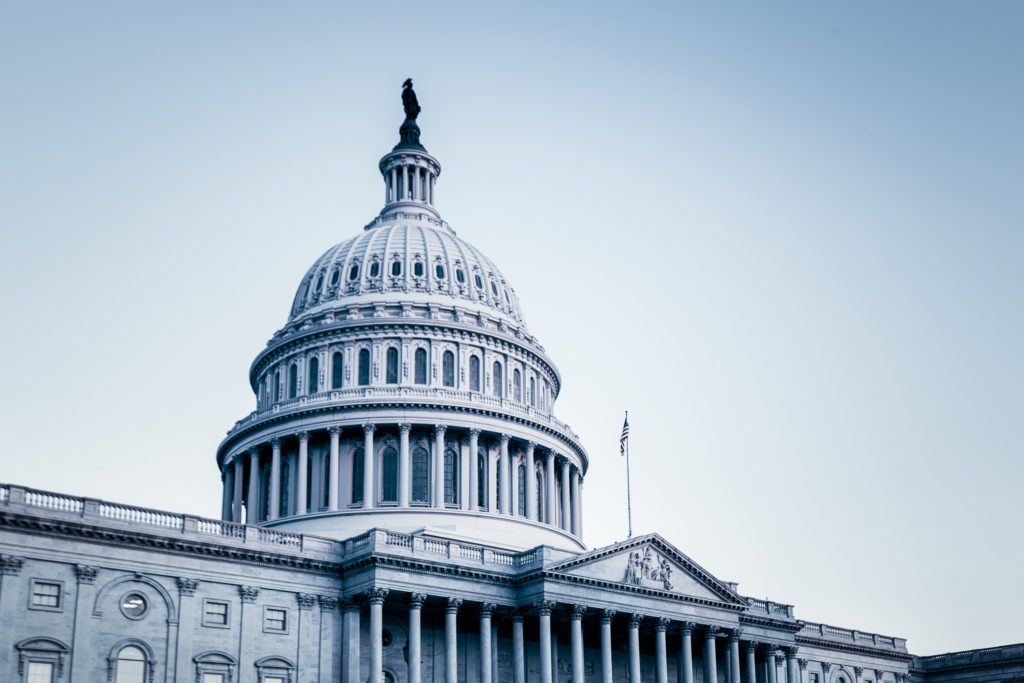 The day we've been waiting for is finally upon us – implementation day for the VA MISSION Act community care program. On June 6, the Department of Veterans Affairs will go live with major sections of the VA MISSION Act, including the new Veterans Community Care Program and regulations that cover urgent care for vets.
The Veterans Community Care Program will overhaul and replace the current Veterans Choice Program to make non-VA care more accessible and easier to navigate.
Concerned Veterans for America has been focused on proper implementation of the VA MISSION Act since day one. For veterans to truly get the care they deserve, the VA and Congress must ensure that each piece of the VA MISSION Act is executed well.
We'll continue to monitor implementation while calling on Congress not to water down access to care.
Here's what else you can expect on the Hill this week:
Veterans
The House Veterans' Affairs Committee will have a short week of just two subcommittee hearings. On Tuesday at 10:30 a.m. the Economic Opportunity Subcommittee will hear testimony on the VA's vocational and employment programs. Later that day at 2 p.m., the Technology Modernization Subcommittee will continue its oversight of electronic health records modernization.
House and Senate VA Committee members will, of course, be keeping an eye on VA MISSION Act implementation.
Defense
Both Armed Services panels have a light week, but what the Senate has going on will get plenty of attention. On Tuesday at 9:30 a.m., SASC will hold nominee confirmation hearings for Christopher Scolese, nominated to be director of the National Reconnaissance Office, and Air Force General John W. Raymond, who's been nominated to be commander of the U.S. Space Command and Air Force Space Command.
Both the House and Senate will continue conversation on the National Defense Authorization Act, likely coming up for a floor vote later this summer.
Keep up with veterans and defense news by subscribing to CVA's Morning FRAGO.