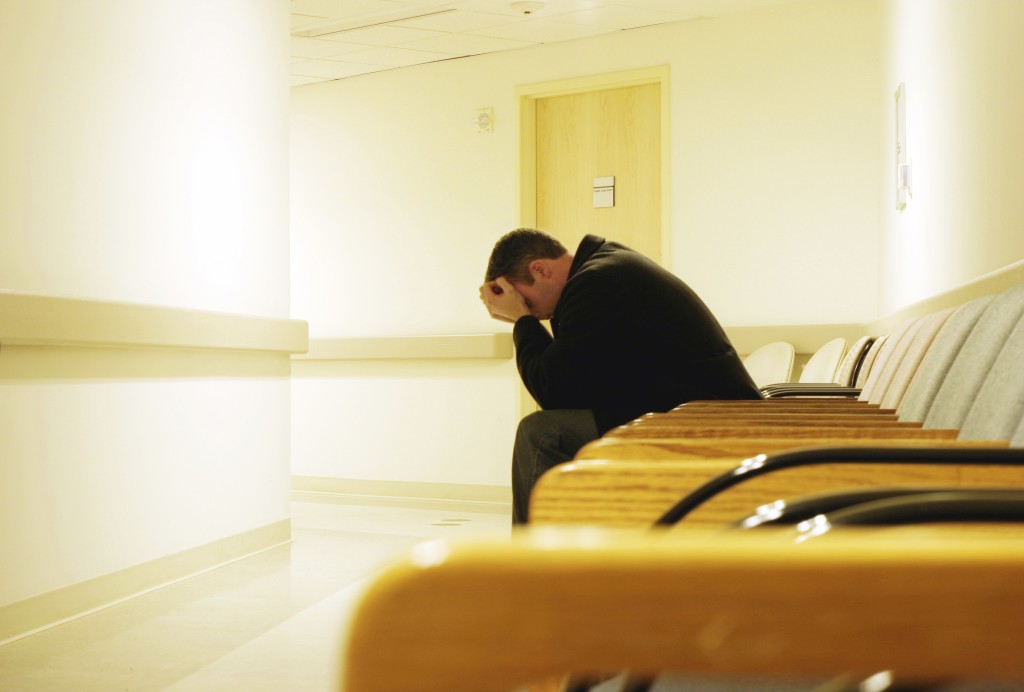 The Department of Veterans Affairs has been failing veterans for a long time. But for one veteran in Florida, this failure was deadly.
A VA facility in Gainesville refused to treat a veteran with a heart condition because the facility couldn't verify the vet's military status. The veteran was rushed to another hospital nearby and died a few hours later.
Jimmie T. Smith, a Florida veteran and coalitions director for Concerned Veterans for America, said in a recent op-ed that this story is shocking, but not surprising.
Veterans around the country, myself included, have long feared becoming one of these VA horror stories. We've seen with our own eyes how VA staff prioritize process and bureaucracy ahead of veterans, leaving us to fend for ourselves.

These VA failures are exactly why my organization, Concerned Veterans for America, has spent years fighting not just for accountability at the VA, but for greater choice over health care for veterans in general.

…

The bottom line is that the care should follow the veteran rather than the other way around.
While the VA MISSION Act gave many veterans access to care in the community, many veterans are still stuck in a broken system that doesn't put veterans' needs first. Lawmakers need to consider more legislation to expand access to timely, quality care outside the VA.
No veteran should be doomed to this system, reading stories about fellow veterans being refused care and dying, all the while knowing they are stuck receiving care from the same facilities.

…

Measures such as the Veterans Health Care Freedom Act would help combat problems at the VA by increasing veterans' access to health care choice.
Veterans deserve access to timely, quality care, whether that comes from the VA or from a community provider. We'll continue to call for legislation that gives vets true choice over their health care.
Read Jimmie T. Smith's piece to learn more about how the Veterans Health Care Freedom Act would help veterans around the country get access to needed care.