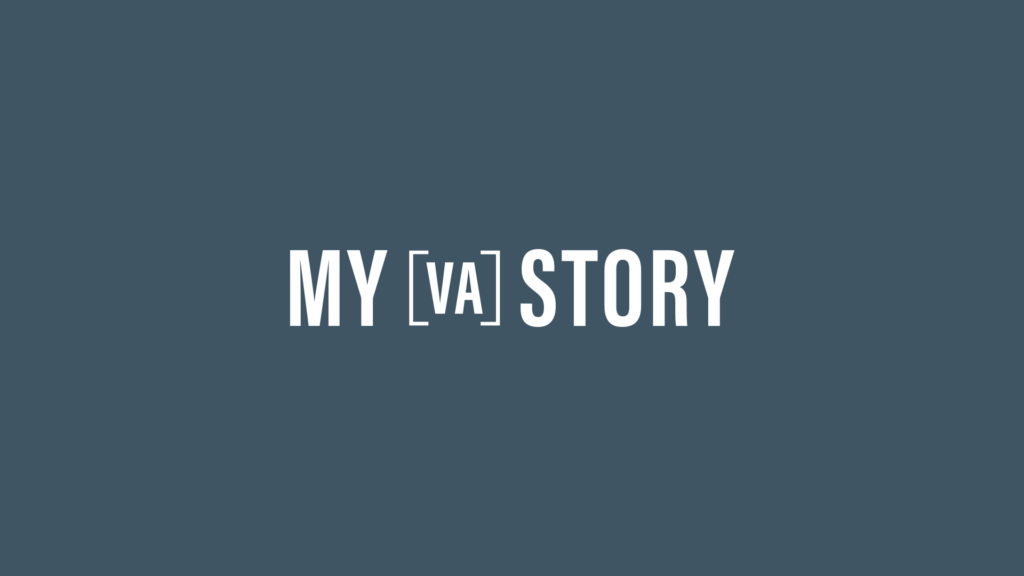 This week, Concerned Veterans for America relaunched My VA Story, a platform that gives veterans the opportunity to share with us their experiences with Department of Veterans Affairs health care. This relaunch is part of our ongoing mission to bring needed reforms to the VA.
In 2016, we launched the My VA Story project because we saw a concerning trend — veterans weren't being listened to by the VA and Washington.
The veteran community was still reeling from the revelations of the Phoenix VA wait list scandal.
Legislation meant to give veterans choice over their medical care was only a stopgap measure and greatly in need of improvement.
Veterans were still waiting months for appointments or driving hours to their closest VA facilities.
In short, veterans were not being put first.
That's why we created My VA Story, to give veterans a place to share their stories and to amplify those voices to bring about change.
Since veterans began speaking about their experiences, major VA reform has been signed into law.
That's no coincidence.
The 2017 VA Accountability and Whistleblower Protection Act ensures VA employees are held responsible for their actions and that whistleblowers are protected when they come forward about problems.
The 2018 VA MISSION Act expanded access to non-VA care for thousands more veterans.
But the work isn't over yet, and that's why we're relaunching My VA Story.
Now that landmark legislation is in place, we want to know how things are going.
Has the VA improved? Are veterans still waiting too long for appointments? Is the VA complying with community care access standards?
We want you to tell us.
VA care is about veterans, first and foremost. Sharing your story paints a picture of what care is like at the VA and helps advocates work for more reforms that benefit vets.
So, what's your VA story?
Ready to share your VA experience? Make your voice heard at My VA Story.