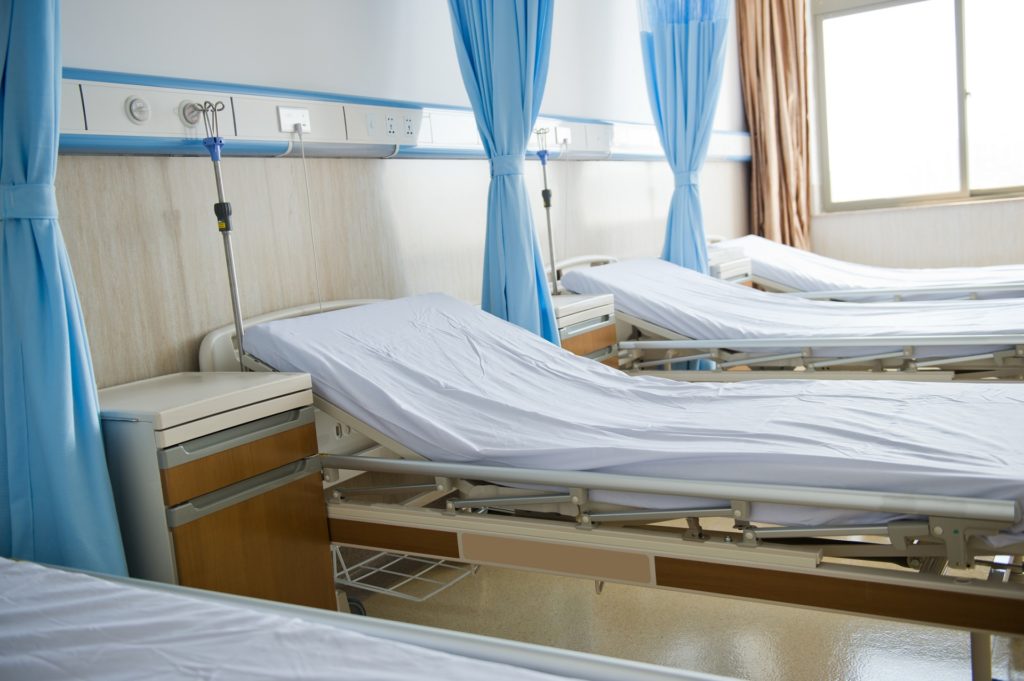 When a group of senators shut down any progress on the Asset and Infrastructure Review (AIR) Commission, they didn't just stop underused or empty facilities from being closed. They stopped modernization of outdated facilities and expansion of partnerships that would provide veterans with the care they need — and deserve.
Under the guise of protecting care at the Department of Veterans Affairs, senators have put up barriers that do more to protect facilities than veterans themselves.
In a recent piece in the Billings Gazette, Army veteran Chris Enget shared how senators, including his own senator, Jon Tester, chose VA facilities over veterans when they chose not to move forward with the AIR Commission. These senators' focus on which facilities might be closed ignores those facilities and care options that could be improved to truly help veterans.
A quick glance shows the VA suggested renovations to existing facilities, expanding outpatient services and telehealth, exploring community partnerships, and building new facilities in many areas around the country, Montana included. Shutting down the entire process because of recommended closures also shuts down expansion.

Keeping underused, inefficient, expensive VA facilities open is not the same as protecting access to care. For rural communities like ours in Montana, senators are choosing the facilities over the patients, refusing to give us more options and trapping us in facilities that can't serve our needs.

Montana's veterans wouldn't have been left without care under VA's recommendations; the delivery of care might just have looked a little different. And that isn't a bad thing.
Sen. Tester has introduced a plan that would pour more money into updating VA facilities, but that plan doesn't do anything to ensure veterans have more health care options. Chris continued:
Protecting dilapidated VA facilities that can't deliver the services modern veterans need doesn't do us any good. Nor does introducing legislation to throw money at building the VA while leaving veterans trapped in the system. What helps is having realistic conversations about providing resources where veterans need them and ensuring there are options for veterans to always get quality, timely care. That is the kind of leadership I expect from Chairman Tester.
Veterans need access to care, not lip service and faulty plans from lawmakers who are more concerned with the appearance of helping veterans than actually helping them.
Read the rest of Chris Enget's piece in the Billings Gazette.