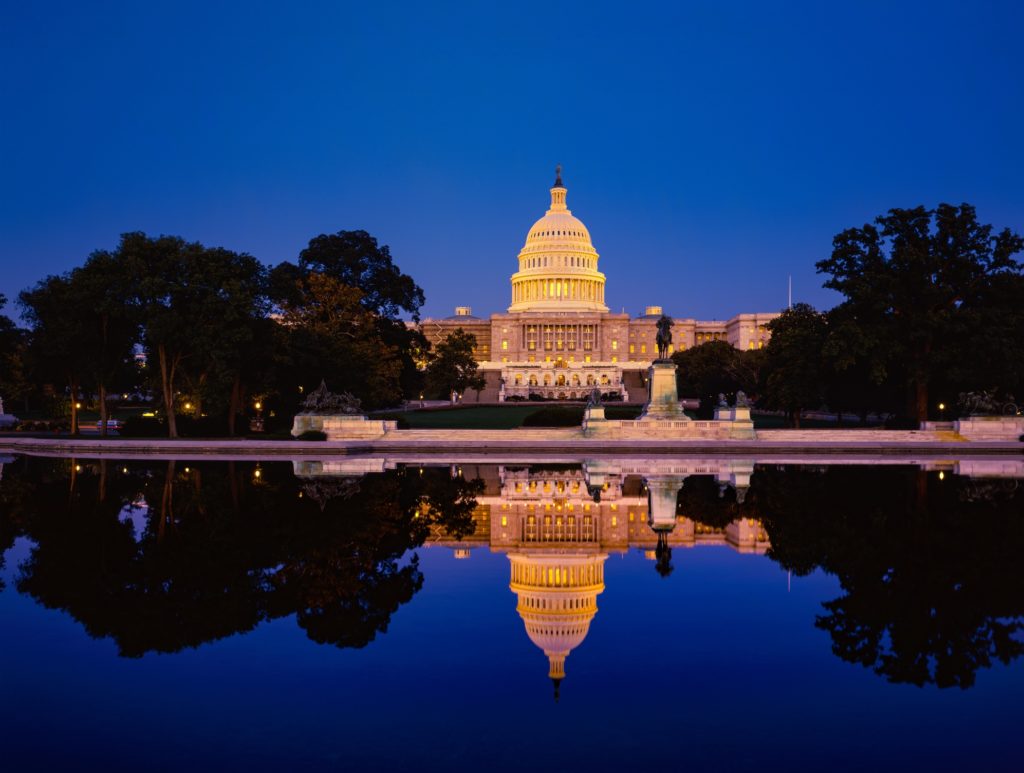 The United States is poised to end its involvement in the war in Afghanistan after nearly 20 years of combat. While a withdrawal by the negotiated May 1 deadline would have been safer, President Joe Biden's recent announcement that all U.S. troops will come home no later than September 11, 2021, is welcome news, especially for those who have fought and sacrificed in Afghanistan.
But our nation's endless wars aren't confined to Afghanistan. Over the last 20 years, U.S. troops have been deployed all over the world, most notably to Iraq. That war just reached its 18th anniversary. In fact, May 1 also marks the 18th anniversary of the famous "Mission Accomplished" speech, which declared a premature end to major combat operations in Iraq.
What do veterans of the war in Iraq think 18 years later?
Concerned Veterans for America Executive Director Nate Anderson sat down with Navy and Army Special Forces veteran Jason Beardsley and Marine Corps veteran Dan Caldwell, to discuss the lead up to the Iraq War, their experiences fighting there, and how the U.S. should proceed with ending our endless conflicts.
"Many of us have had children grow up in that time frame," Beardsley says of the 18 years since the war in Iraq began. "It does remind us how long we've been at this."
In this interview, Beardsley and Caldwell gave an in-depth analysis of the events that led to American involvement in Iraq, and how Congress has neglected its responsibility to oversee and assess war efforts.
Beardsley attributes Congress' lack of accountability on war powers to vague, "expandable" Authorizations for Use of Military Force. "It allows for [Congress] to cheer if we're winning … decry if we're losing and lay the blame at the foot of the White House."
"Congress is kicking the can, or punting, a lot of its responsibilities," Caldwell adds. "The right thing to do is study the issue, debate it, look at all the facts, and make the decision based on what you think is best for the country. But the reality is that most members of Congress right now don't want to take those tough votes."
Beardsley and Caldwell agree that it's up to veterans and organizations, such as Concerned Veterans for America, to continue speaking from experience and holding members of Congress accountable for their decisions — or indecision — on military efforts and continuing endless wars. "It's really on us and other groups to create that pressure," Caldwell says.
Want to know more about war powers and the role Congress should play? Read more on The Overwatch.