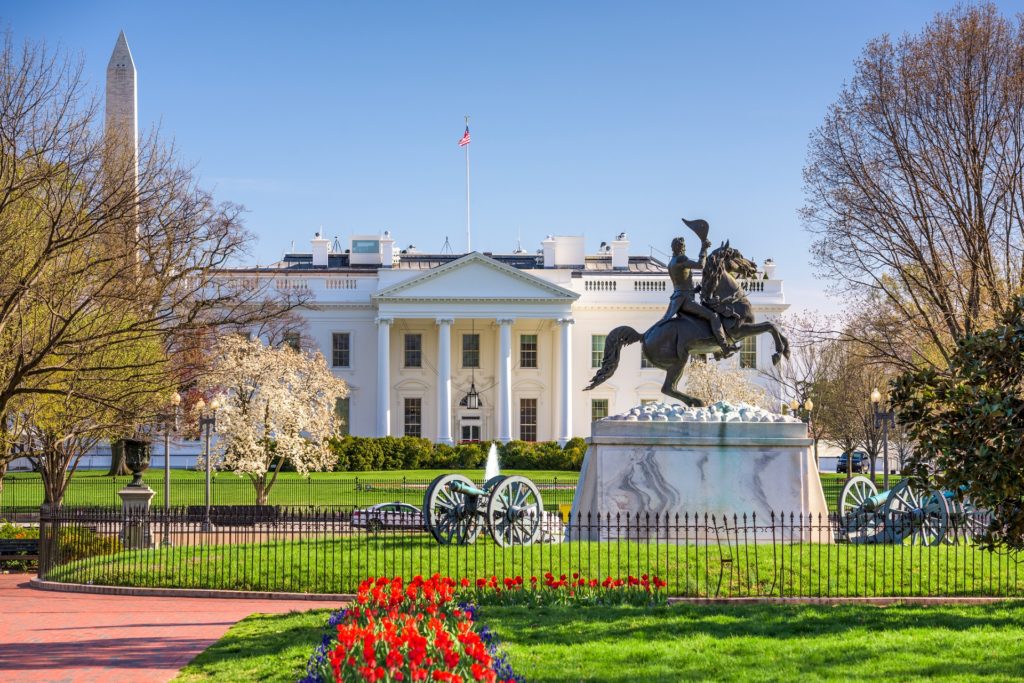 The debate over veterans having access to private health care rages on, and CVA is hoping to be a strong and unwavering voice with an earned influence at the Trump White House and in Congress. 
Since its founding, CVA haven't been afraid to call out inefficiencies and misconduct at the departments of Veterans Affairs and Defense. Executive Director Dan Caldwell told The Washington Post, "when a system isn't working well, it's not just wasting taxpayer money; it's hurting our warfighters." This is the motivation for CVA and its grassroots army as they demand Congress take care of our veterans and responsibly manage government spending. 
The Washington Post recently gave CVA credit for helping to shape the policy debate over veterans' health care. The Trump administration has been open to the idea of "VA Choice," allowing veterans to access private care in their communities. While Congress and interested organizations battle out what that means for the VA, CVA is more concerned with what that means for veterans. 
Caldwell told The Washington Post "This isn't a one-year fight. This isn't a two-year fight. This is a fight that is going to extend beyond the Trump administration." However long it takes, CVA will continue to use its influence in this White House and any others to get veterans access to the care they earned.