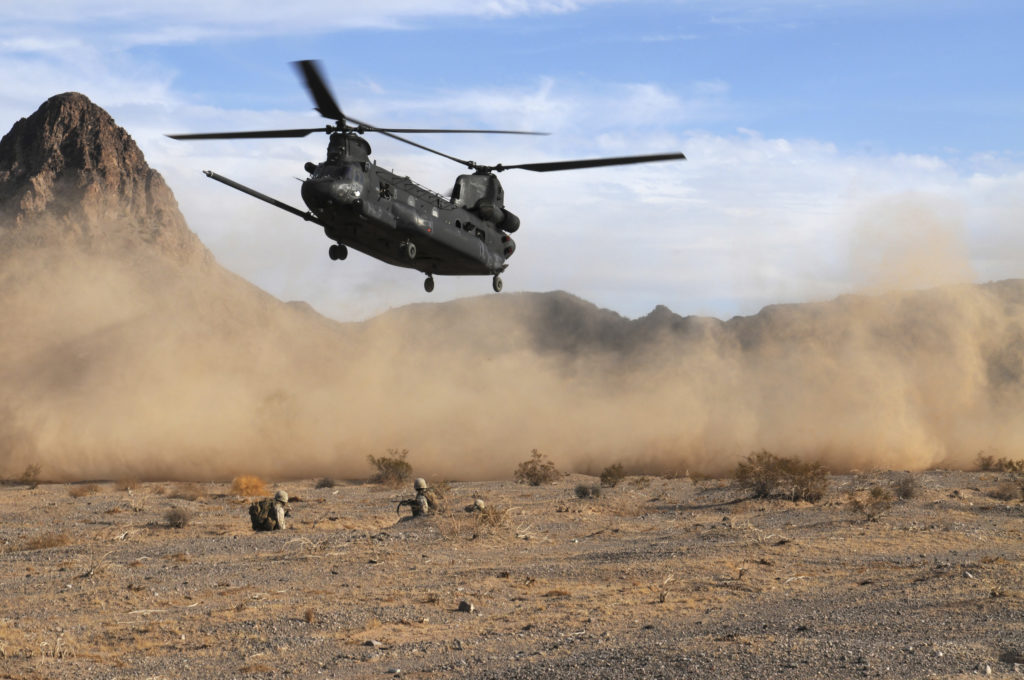 Today, President Joseph Biden announced U.S. troops will remain in Afghanistan beyond the May 1, 2021, withdrawal deadline established in the Doha agreement.
However, the president established a new timeline for bringing troops home, committing to full withdrawal by September 11, 2021. By that date, the U.S. will have been at war in Afghanistan just a few weeks shy of 20 years.
Here's what our Senior Advisor Dan Caldwell said in response to the news:
While we still believe a full withdrawal by the May 1 deadline in the Doha agreement best serves America's interests, we are pleased to hear President Biden is firmly committed to bringing our troops home within the next few months. America has more pressing priorities at home and elsewhere, and President Biden must keep his promise to end our endless war in Afghanistan.
The news of a final end date to the U.S. troop presence in Afghanistan will come as welcome news to the millions of Americans tired of endless war.
Our recent polling found two-thirds of Americans support removing all troops from Afghanistan. Two-thirds of Americans also support removing all troops from Iraq.
The war in Afghanistan has gone on long enough. Extending deployments into September must be accompanied by an end to the generation-long war that no longer serves our national interests.
Read more on our work to end endless wars.