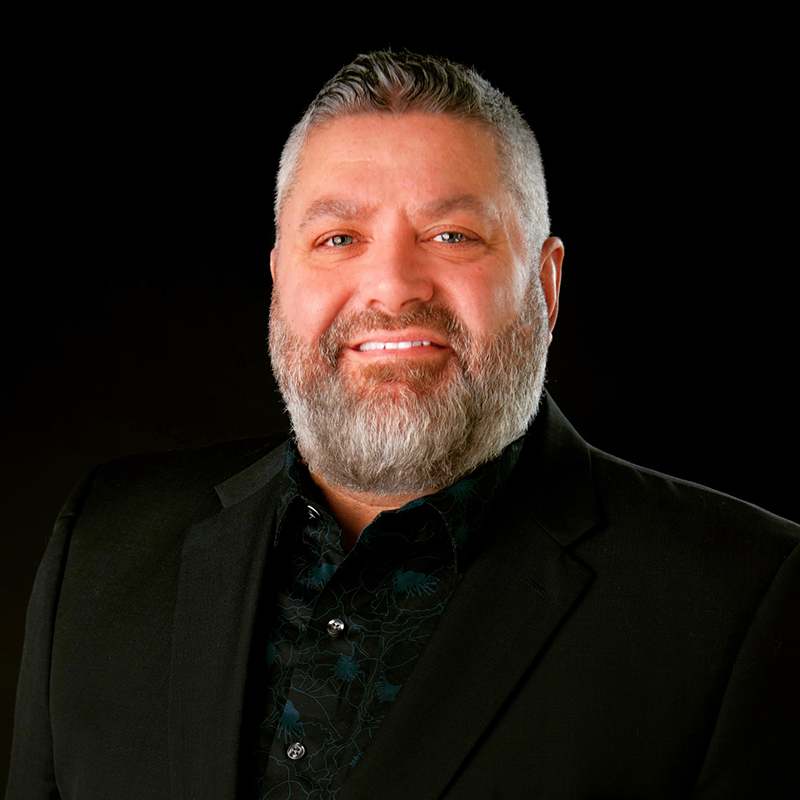 Steven Burkhalter
Steven Burkhalter is strategic director for Concerned Veterans for America in Ohio and a veteran of the United States Navy.
Steven joined the Navy in 1993 as a high school student and served for four years. He was deployed once to Bosnia, where he worked with SEALs and special warfare teams as a jet engine engineer on the Navy's LCAC – Hovercraft program.
After leaving the Navy, Steven received his Ordination License from Lee University and has been in ministry for more than 25 years.
Steven first joined CVA as a volunteer and joined the staff full-time in 2015. He is proud to have started at the volunteer level and now leads the Ohio chapter of CVA.
He lives in Ohio with his wife, Theresa, and his two children, Lucas and Hannah. They spend most of their free time serving the community and enjoying each other and friends on the Great Lake Erie.